An accessible and engaging guide to the circular economy: what it is, how you can participate in it and why it matters.
About the Author:
Claire Potter is a circular economy designer, consultant and educator based in Brighton, UK. Along with her multi-faceted studio, Claire lectures at the University of Sussex, speaks about the circular economy at conferences around the world,and volunteers her expertise to marine conservation organisations.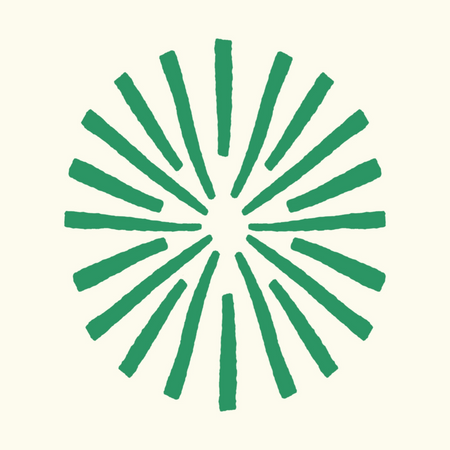 Yodomo Bookshop
Yodomo works with a range of artists, designer-makers and craftspeople. Many of them have published books and we're delighted to showcase these here alongside our curated selection of crafts, maker, lifestyle and creative entrepreneurship books.