Discover the endless possibilities of ink - whether you are using a nib pen, brush, biro or marker. This interactive book teaches you how to draw in line, wash and colour, and allows you the space to practise on the page through guided exercises in mark-making and drawing. You will:* Experiment with line* Learn about hatching and cross-hatching* Work with ink wash* Understand colour and tone in You Will Be Able to Draw by the End of this Book: Ink, bestselling author, artist and drawing tutor Jake Spicer is like an ever-present companion who will guide you on your creative journey, with his friendly and practical tone.
Jake Spicer is a painter and drawing tutor based in Brighton, UK where he is head tutor of the drawing organisation 'Draw'. Jake's teaching focuses on making drawing accessible to everybody, on the understanding that everybody with the will to draw has the capacity to learn to draw and anybody that can draw can always learn to draw better. Jake writes instructional drawing books for Ilex Press which aim to help people engage more with drawing, whatever their level of ability.

His clever exercises will help you gain confidence and break you out of old habits as well as encouraging you to see things in a different way and relax. So pick up your nib pen/brush/biro/marker of choice and get drawing. It really is this simple!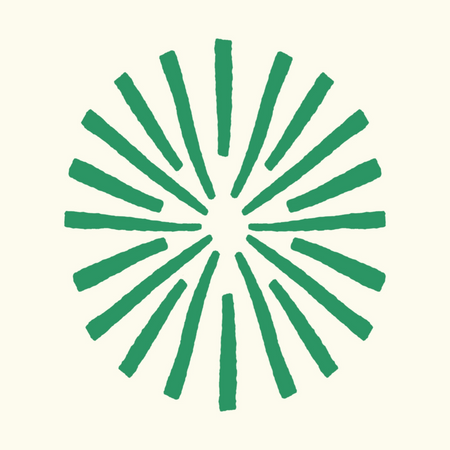 Yodomo Bookshop
Yodomo works with a range of artists, designer-makers and craftspeople. Many of them have published books and we're delighted to showcase these here alongside our curated selection of crafts, maker, lifestyle and creative entrepreneurship books.