Jane Foster is one of the UK's most exciting up-and-coming designers. An entirely self-taught illustrator and screen printer, her work is strongly influenced by Scandinavian and British design from the 1950s and 60s. Fun with Fabric is Jane's first book, and in it she presents 15 simple projects, using fabulous fabrics from her own collection.

Jane shows you how to sew and stick to create bold, colourful accessories for your home. Whether you are already hoarding stacks of vintage fabric or prefer to buy new reproduction designs, this book is packed with practical and inspirational project ideas. Patchwork cushions, bags and quilts will need some simple sewing skills, while covered notebooks, a noticeboard and pen pots can be achieved with scissors and glue.

Jane's fun and easygoing approach to her work shines through in each of the 15 projects. Here's to embracing the retro lifestyle!
About the Author:
Jane Foster is a British designer living and working in Totnes, Devon. Her work has been featured in many publications including: Vogue, Homes & Antiques, and Mollie Makes. Her products are stocked throughout the world in major shops such as Heals. She is a designer for the iconic British company Clothkits and has also had her work published by the Art Group. She has recently been commissioned to produce limited edition artwork for Ikea, which will be sold in their stores internationally in 2013. Her home has also been selected to feature in the Ikea magazine Live next year. Jane's designs have recently been chosen to be featured in Kirstie Allsopp's upcoming Channel Four series, 'Kirstie's Vintage Home'. For more information, visit www.janefoster.co.uk.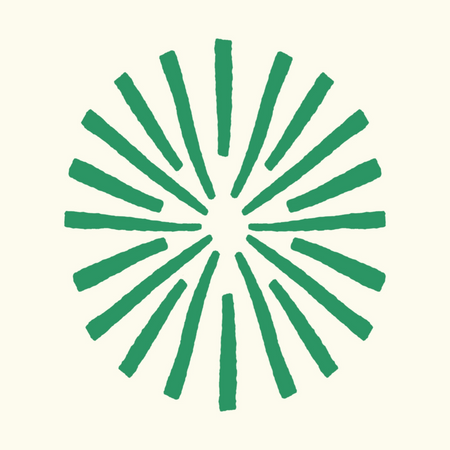 Yodomo Bookshop
Yodomo works with a range of artists, designer-makers and craftspeople. Many of them have published books and we're delighted to showcase these here alongside our curated selection of crafts, maker, lifestyle and creative entrepreneurship books.