Coming soon: Our carpentry courses are for anyone looking to try something new or looking to perfect their skills!
You'll learn how to design, craft and perfect your own project using a range of basic techniques and different sets of carpentry skills, which will include working with handsaws, drills and screws.
The courses will be in an online video format with downloadable PDFs, so students will able to follow written and verbal instructions in English to support demonstrations and, importantly, to understand health and safety information.
Register your interest in our carpentry courses above and we will email once the first course is live. There is no obligation to buy the courses once they are live, just a simple email to let you know that the courses are now available.
About this School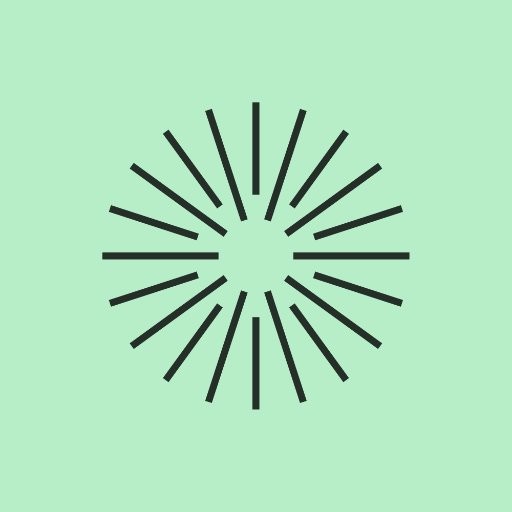 Yodomo courses have been specially commissioned and produced by the Yodomo team. We scout the world for the best in the creative industries and help them share their skills through online video tutorials.
We work in partnership with individuals, small businesses, book and magazine publishers, arts organisations, retailers and many more.
To find out more about becoming a Yodomo tutor do please contact us at [email protected] or sign up to receive more details as we grow the platform.
Register your interest to get news of this course going live.