If you love making and learning new skills, or are seeking a great craft gift, get it delivered with our subscription box. We'll send you a new course and kit every 3 months, plus extras including exclusive online content, support from our instructors and priority event booking
Enjoy the mindful benefits of making for as little as £29.99. Subscribe today and receive a box every 3 months with FREE UK postage.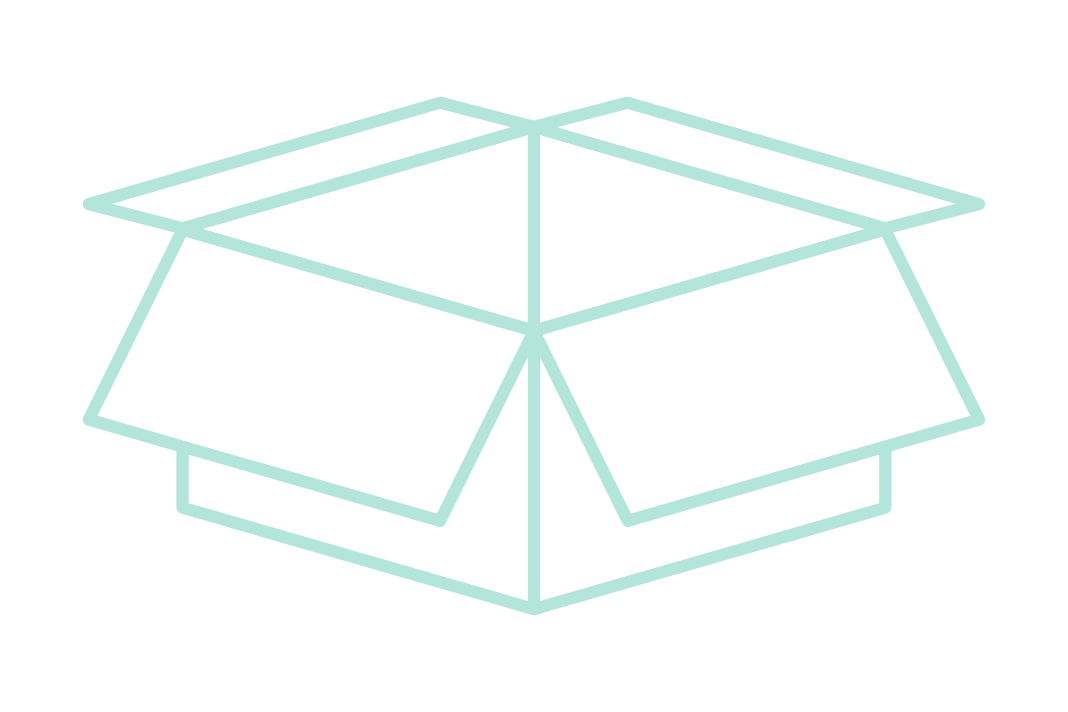 Your box will arrive in smart, eco-friendly packaging, providing you with materials and access to online an course to complete a craft project.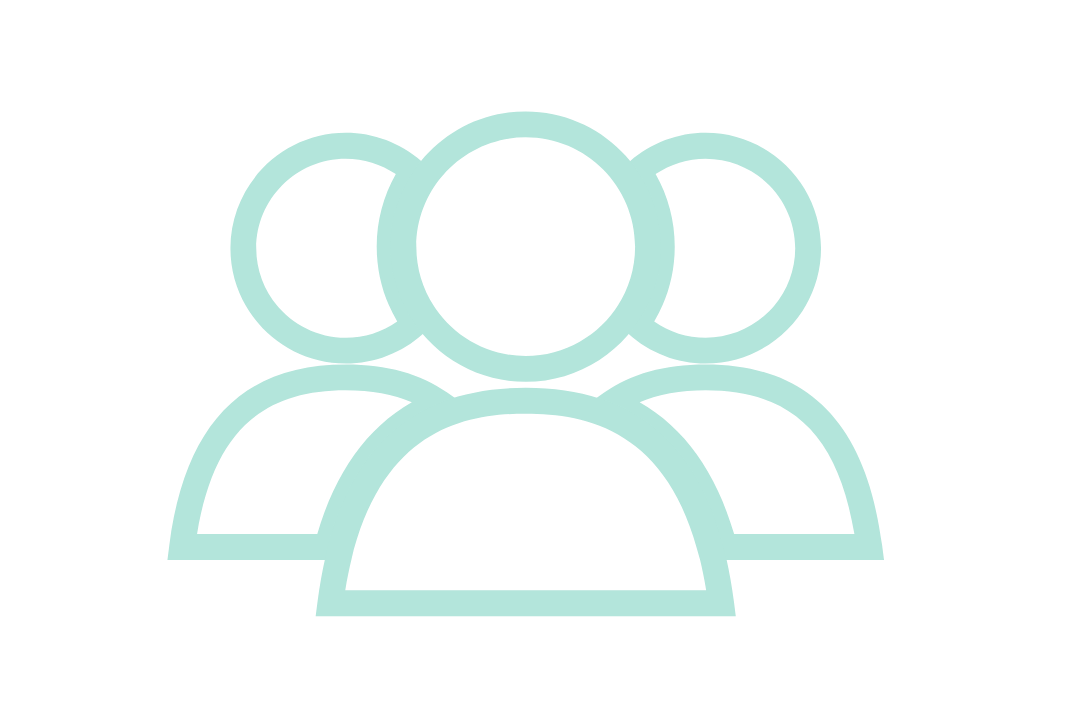 Join the growing number of people re-connecting with their hands through making. Your finished product is yours to enjoy at home forever.
---
Our kits contain specialist tools or materials and free access to one of our online courses.
Try a new craft every time - including weaving, sewing, papercraft and more!
---
Learn at your own pace with our leading instructors. Join our community groups to learn alongside others and get access to tutor webinars and Q&As.
---
Available to access anytime and anywhere, Yodomo courses make it easy to learn at your own pace.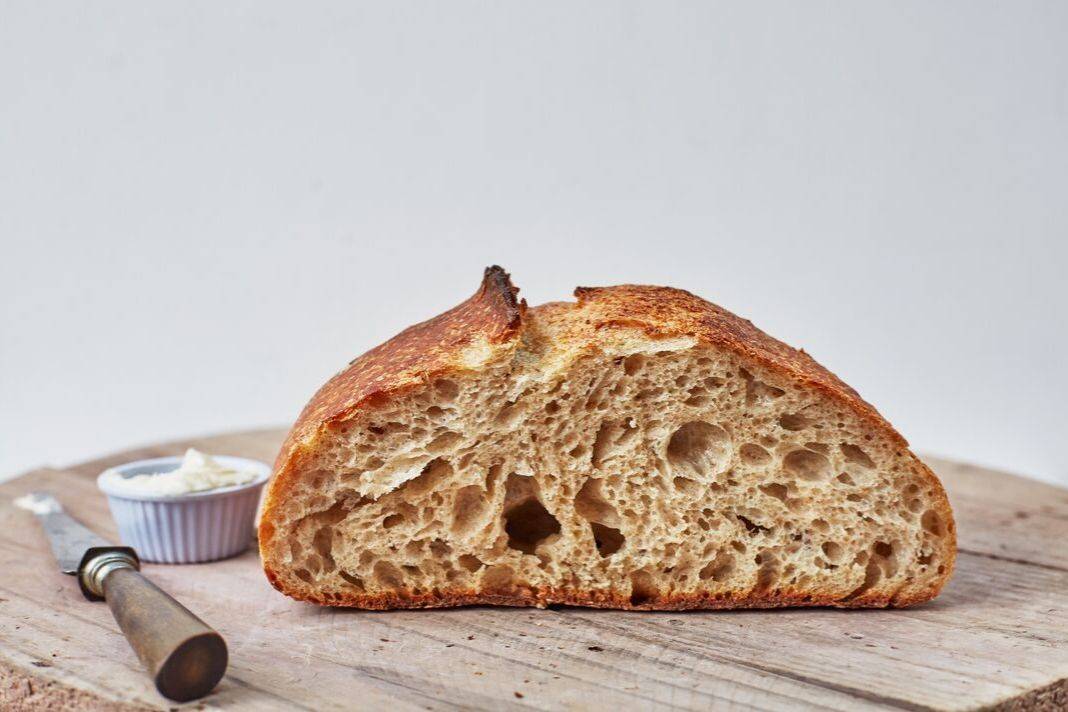 "The instructors were really great - knowledgeable and helpful. I learned a huge amount and it was a lot of fun."
Bake a sourdough loaf
With Charles Good Food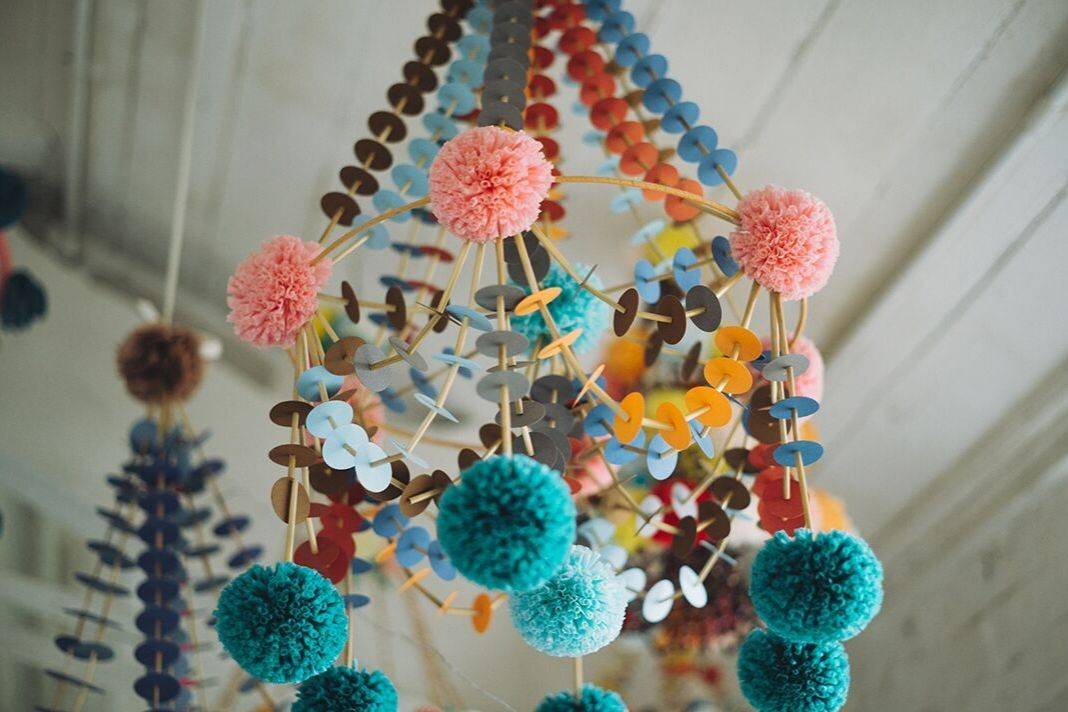 "Clear instructions that were arranged into short video clips, easy to follow with loads of tips and tricks plus good clear closeups."
Make a Pajaki paper chandelier
With Karolina Merska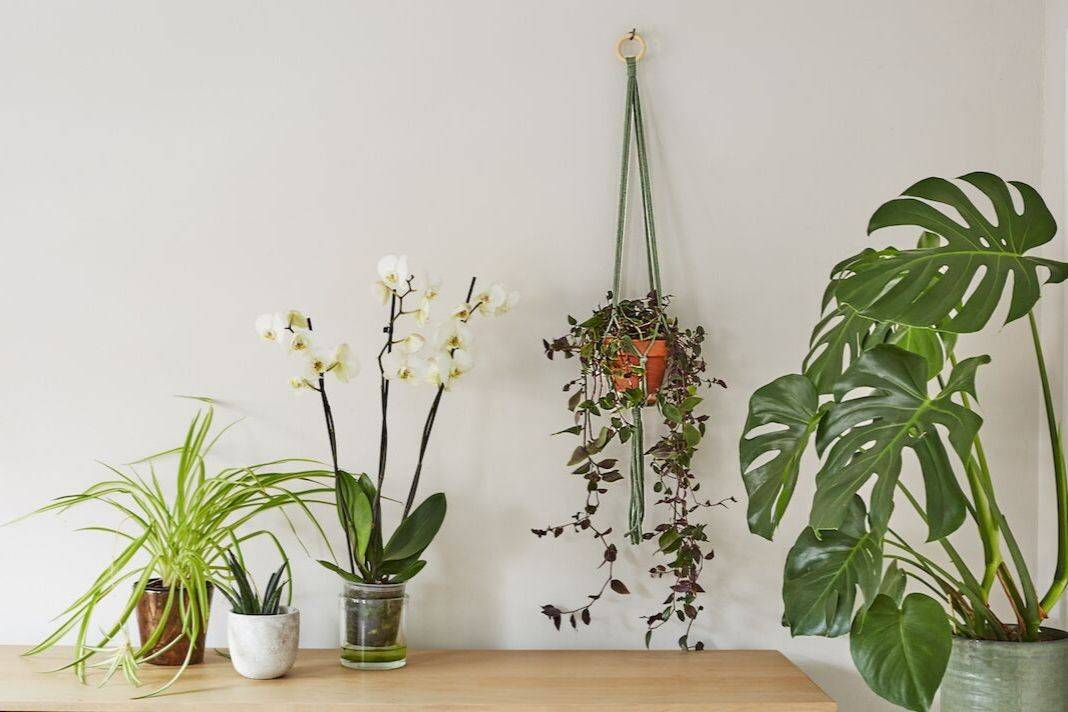 "Simple, easy and great to do with my daughter"
Make a simple macrame plant hanger: course + kit
With By-Me Katie
Orders For Our Autumn Box Close on Sunday 1 December In:
This kit will be shipped on 2nd-6th December.
---