---
Boost productivity, happiness and mood with creative workshops for corporates, retailers and businesses of all types, with bespoke packages available.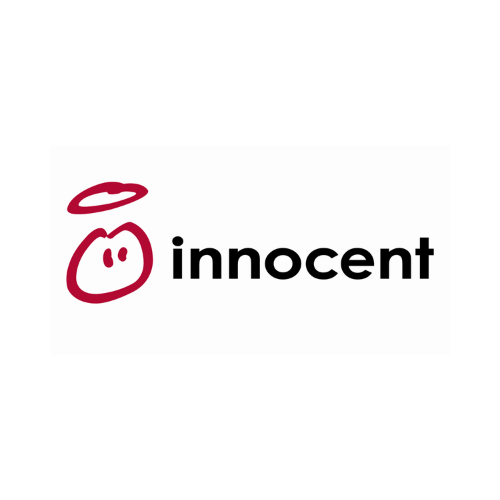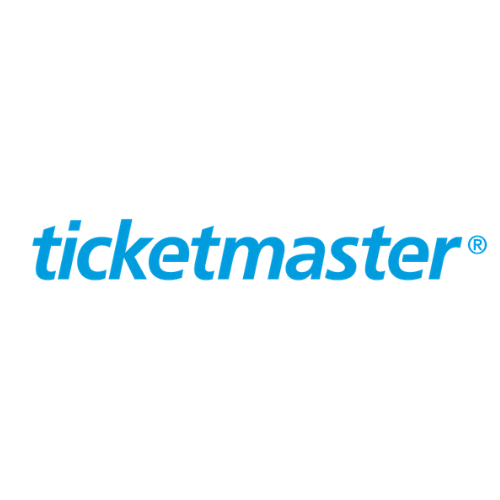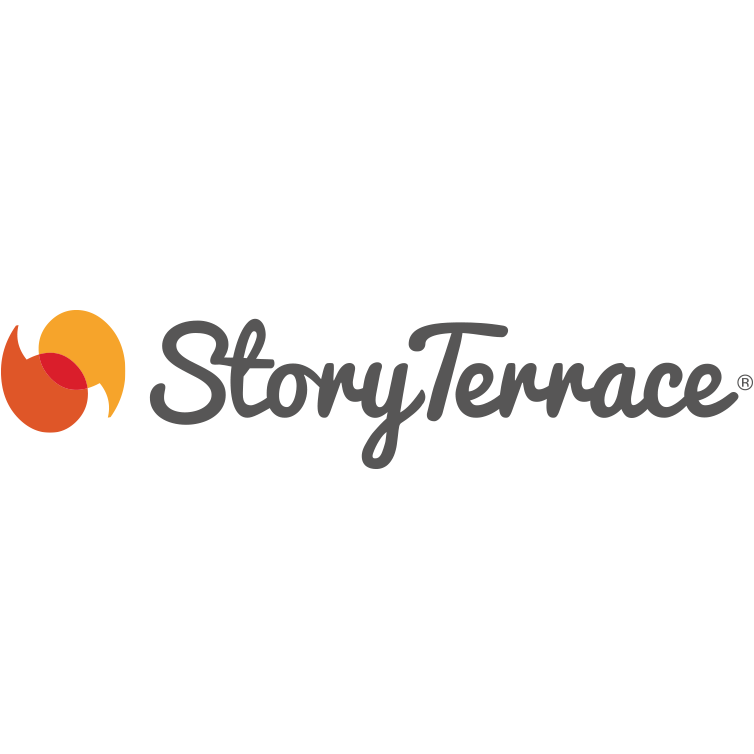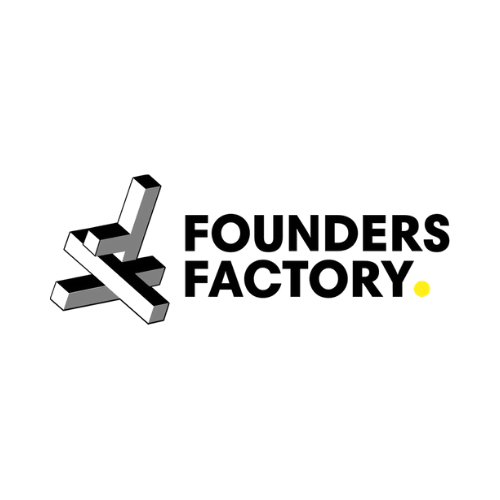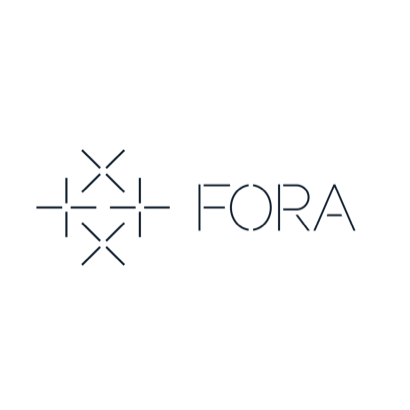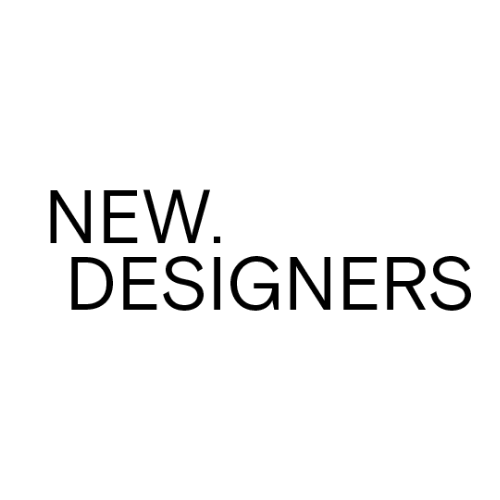 Supporting employee wellbeing through
COVID-19
---
The COVID-19 pandemic is taking its toll on employees. Isolation from loved ones, a lack of certainty, fewer real-life connections, a lack of motivation and a feeling of distance from work and work colleagues all contribute to deteriorating wellbeing.
At Yodomo, we've been supporting wellbeing through creative making workshops from the very beginning. Bolstered by research from the World Health Organisation, we provide practical measures to support wellness that foster a caring and social environment whilst providing participants with new creative skills.
---
Whether it be in a retail space, an office or via a Zoom call, Yodomo facilitates events and away days as team building activities, or as something relaxing and fun to do at home. Participants leave our events with smiling faces and boosted morale (not to mention newly acquired creative skills).
---
We've organised events at Clerkenwell Design Week, the Royal Society of Sculptors, Cass Art, London Craft Week and Life Lessons Festival, just to name a few. We've also worked with corporate clients including Ticketmaster, Story Terrace, Innocent and more to engage teams with creative activities and hands-on learning.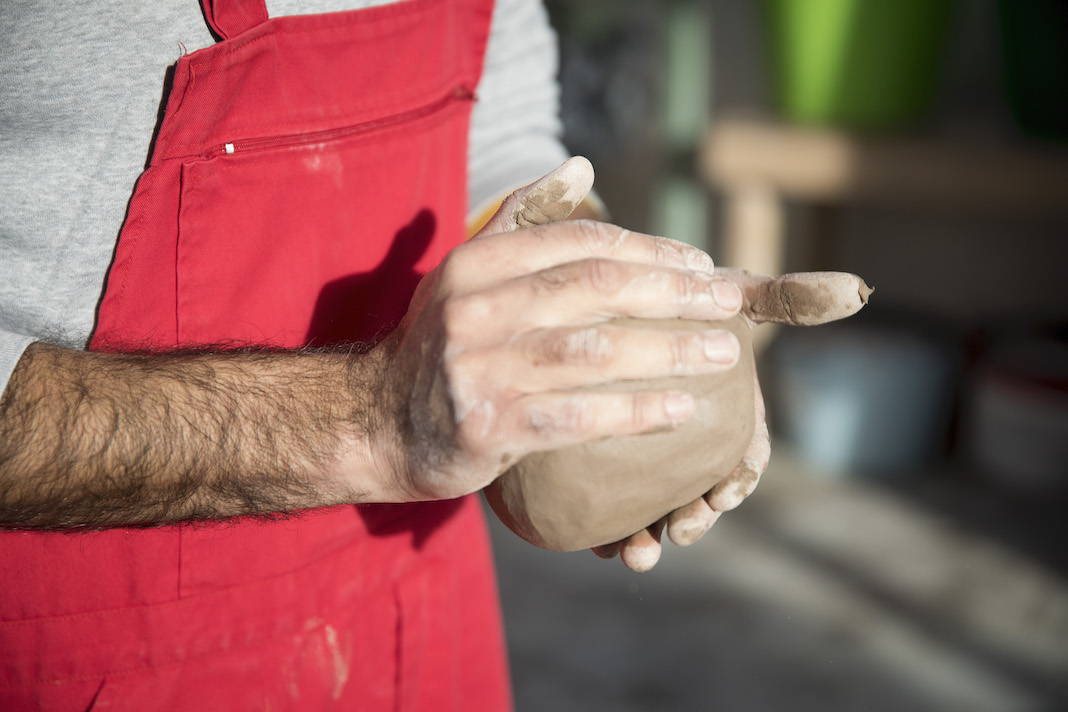 Exploring the links between craft and wellbeing
With the ever-growing number of things that we have to worry about — money, social media, climate change, politics, to name but a few — the role of crafting and the benefits it offers are crucial now more than ever.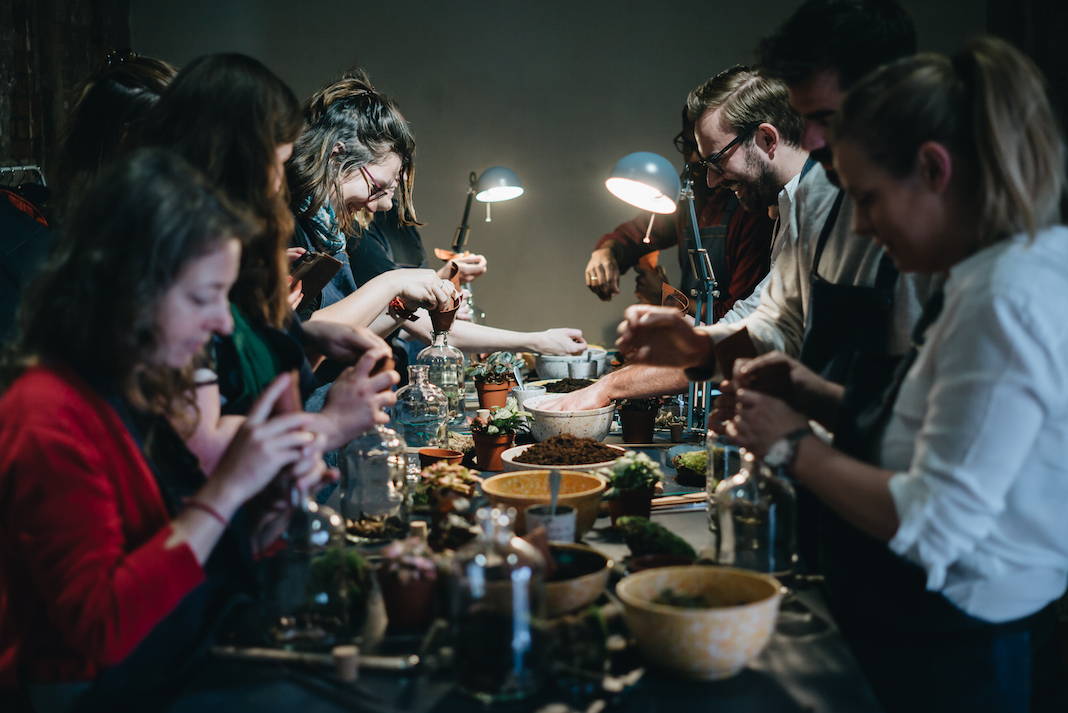 Corporate Wellbeing during Mental Health Awareness Month
Bringing wellbeing into workplaces through Yodomo's bespoke creative activities. Creative workshops for teams which connect the "heart, head and hand."
We bring live workshops with experts directly to you. Invite us to offices, co-working spaces, retail spaces, showrooms or away-days, and we'll handle the logistics
We unlock your creativity by letting you try a diverse and exciting range of crafts, including book binding, basket weaving, linocut printing, terrarium making and much more.
We work with carefully selected instructors. Enjoy the benefits of working with a wide variety of independent artists and makers, without the hassle.