Boost productivity, happiness and mood with creative workshops for corporates and retailers, with bespoke packages available.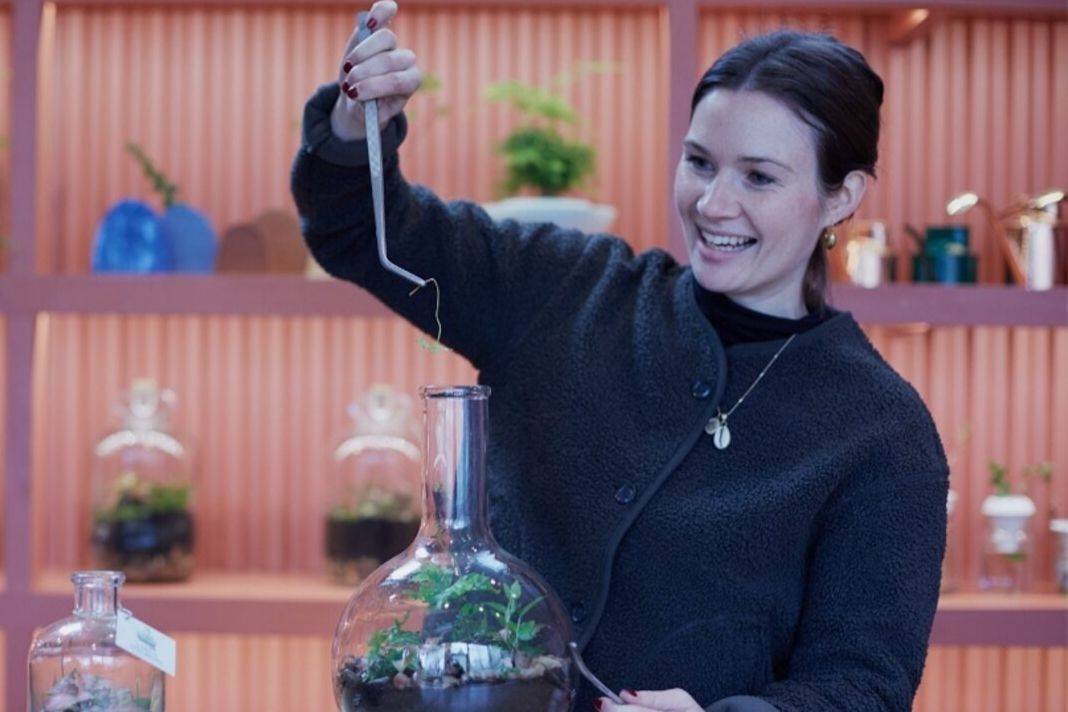 Yodomo delivers engaging creative experiences
to help businesses achieve better results.
Try weaving, book-binding, terrarium making, drawing and more with our bespoke workshops.
Yodomo brings the benefits of making to workplaces and retail spaces.
Our workshops as standard are suitable for groups of 8-15 people, and last 2-4 hours.
Looking for something else? We can tailor any of our experiences to suit your needs.
• 76% of people feel happier after engaging with a creative activity.
• Studies show that taking time for a hobby may actually be the key to increased creativity, productivity, memory, focus, and mood.

• People who often engage in a creative activity score 15-30% higher on performance rankings, and are more likely to come up with creative solutions to on-the-job problems.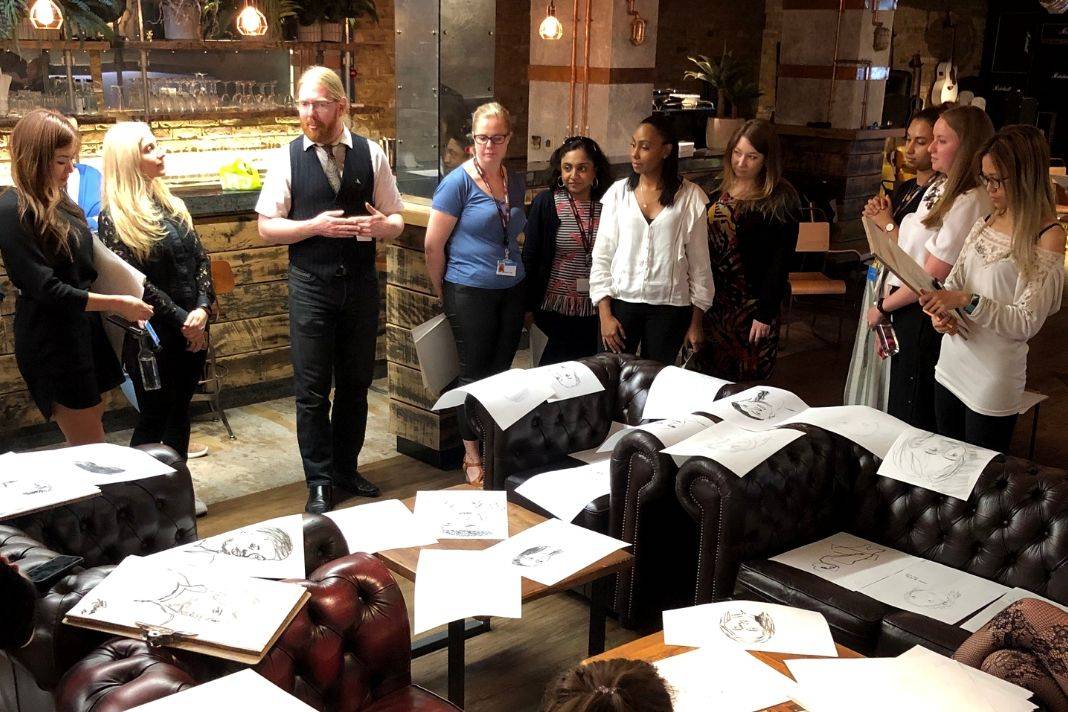 Portrait drawing with Jake Spicer
With TicketMaster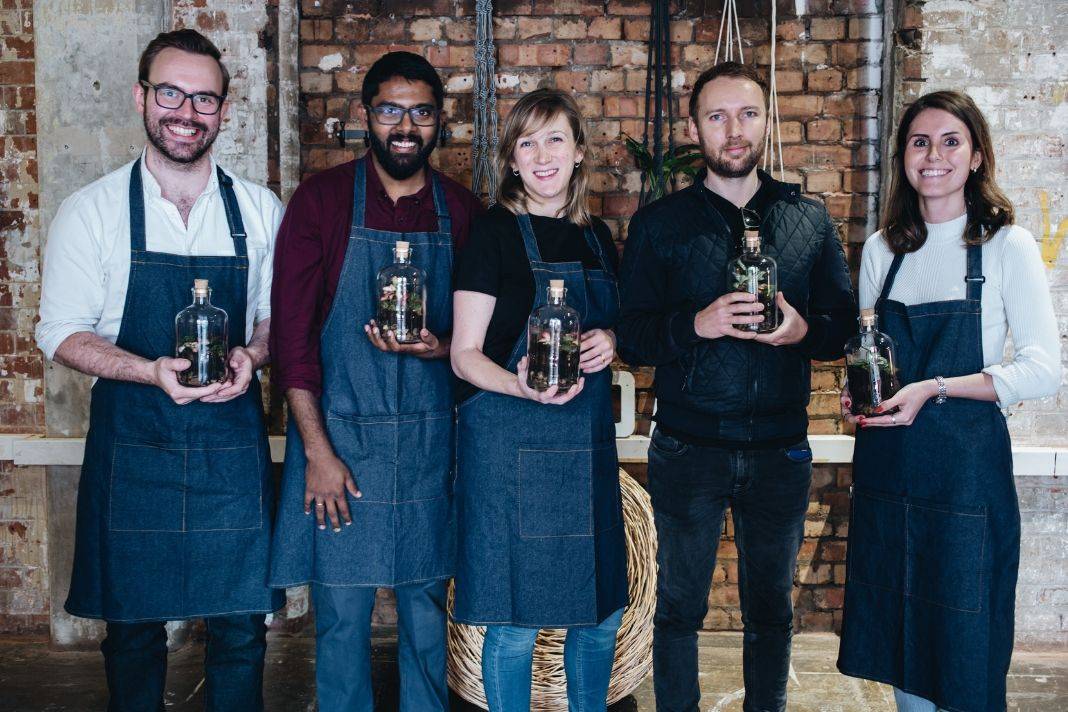 Make a terrarium with London terrarium
With Founders Factory
Make a booklet with Hanbury Press
With Innocent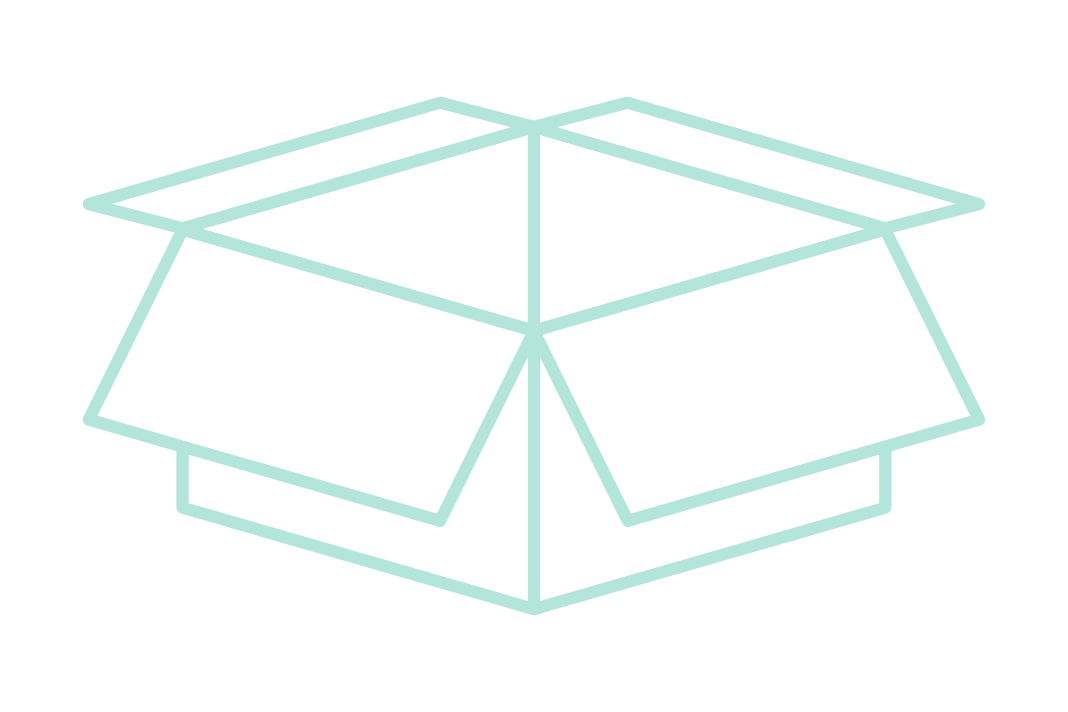 We bring live workshops with experts directly to you. Invite us to offices, co-working spaces, retail spaces, showrooms or away-days, and we'll handle the logistics
We unlock your creativity by letting you try a diverse and exciting range of crafts, including book binding, basket weaving, linocut printing, terrarium making and much more.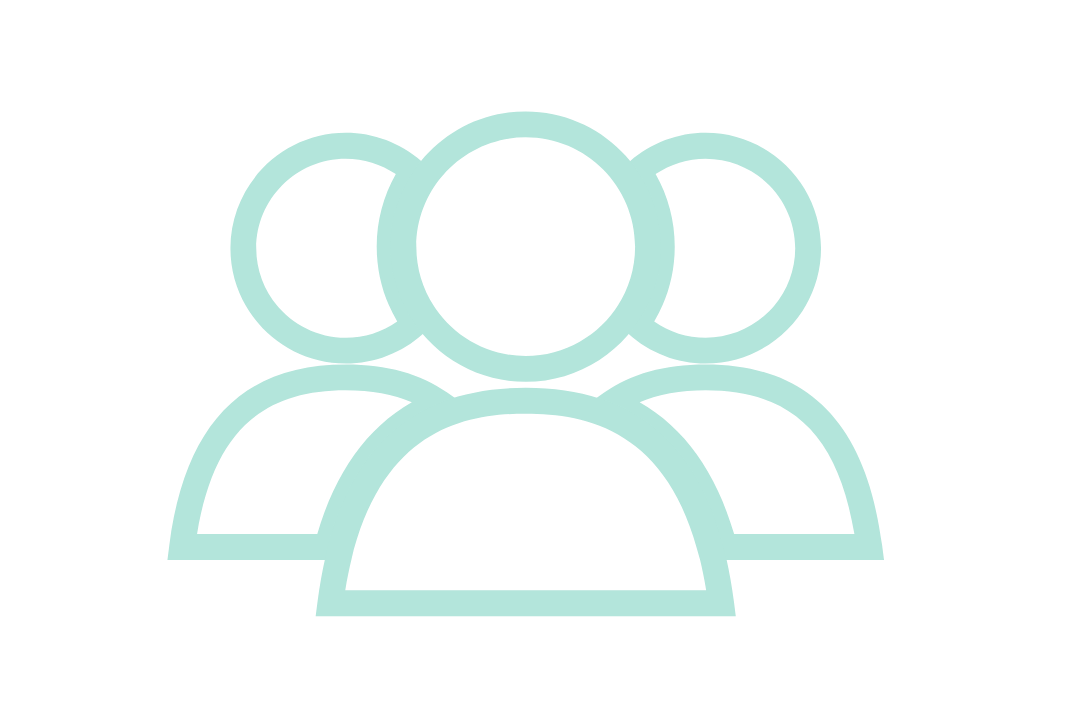 We work with carefully selected instructors. Enjoy the benefits of working with a wide variety of independent artists and makers, without the hassle.
Retail Spaces & Showrooms
We've partnered with Clerkenwell Design Week as an experience provider, working with Staverton and Shaw Contract to bring unique creative experiences to their clients.
We can offer experiences to teams off-site as part of our regular event programme, including events during London Craft Week, and workshops at the Royal Society Of Sculptures and Cass Art.
We've worked with Ticketmaster, Story Terrace and Innocent to engage teams engaged with creative activities and hands-on learning, gaining new experiences which welcomed a sense of enjoyment, stimulation and collaboration.
Benefits That Go Beyond A Workshop
Provide a unique and memorable experience, complete with a handmade takeaway to treasure.
Bring life to your space, and create connections between staff, visitors, customers and clients.
Tie in thematically with your brand and educate on new and existing product lines, services or events.
Corporate Wellbeing Full Package
As part of our Corporate Wellbeing package, teams can:
• Access professionally-produced online courses
• Experience regular workshops from our roster of artists and makers.
• Takeaway kits of materials to continue enjoying the benefits of making at home.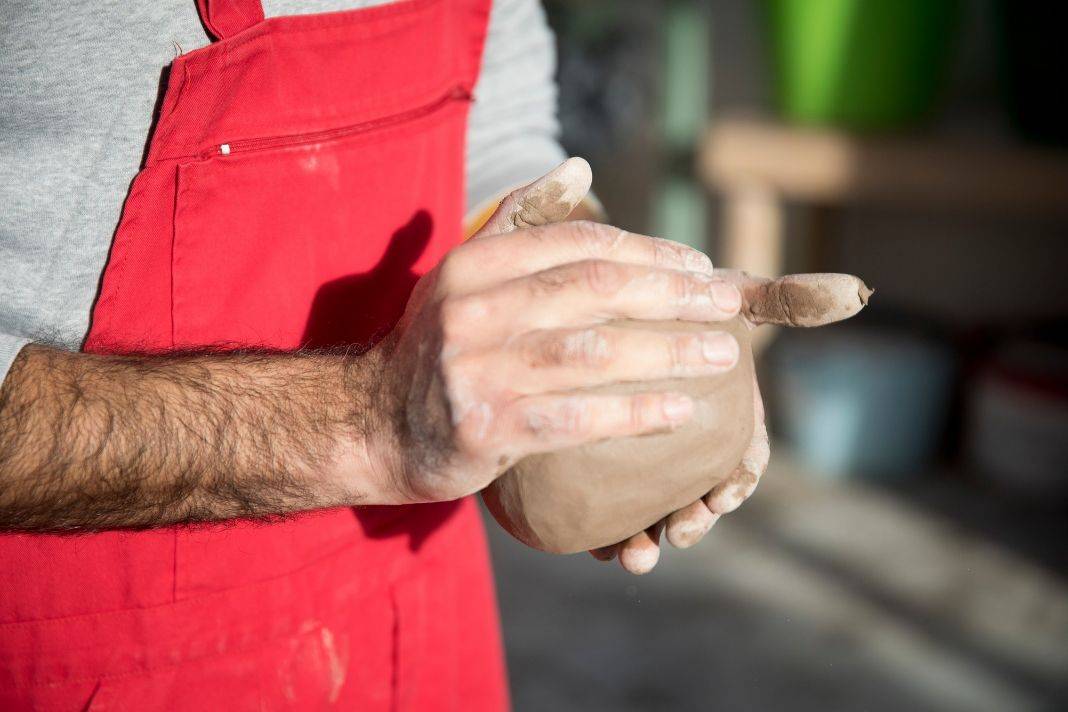 Exploring the links between craft and wellbeing
With the ever-growing number of things that we have to worry about — money, social media, climate change, politics, to name but a few — the role of crafting and the benefits it offers are crucial now more than ever.
Corporate Wellbeing during Mental Health Awareness Month
Bringing wellbeing into workplaces through Yodomo's bespoke creative activities. Creative workshops for teams which connect the "heart, head and hand."
Get in touch and we'll help you find the experience that's right for you.