The yearning for a life of pared-down purity has built to a roar, and Serena Mitnik-Miller and Mason St. Peter-the husband-and-wife owners of General Store, one of California's most talked-about shops-are at the forefront. In Abode: Thoughtful Living with Less, these tastemakers make a graceful case for living better no matter your budget or abilities, guiding you to create a space this is siple and true.

Their time-tested methods create interiors that maximise openness, strip a building back to its bones, and amplify natural light, evoking unpretentious tranquillity. The blueprint for their signature aesthetic is all here: the embrace of elemental materials, curation of handcrafted objects, and collection of furnishings from eras when craftsmanship was king. This edit of Mitnik-Miller and St.

Peter's greatest collaborations will take you through their breathtaking rooms, masterpieces of warm minimalism. Abode is a glimpse into the couple's process and a guide to manifesting your own beautiful interiors.
About the Author
Serena Mitnik-Miller and Mason St. Peter have a significant and loyal following on Instagram―with more than 250,000 combined personal and store followers―as well as on Facebook and Pinterest. Their extensive media connections and admirers include Dwell, Vogue, Monocle, Refinery 29, C Magazine, T Magazine, Paper, Martha Stewart, and Mother magazine. Their footprint connects them to the art world, architecture, design, home interior, fashion, parenting, and even food media with a recent feature in Bon Appétit.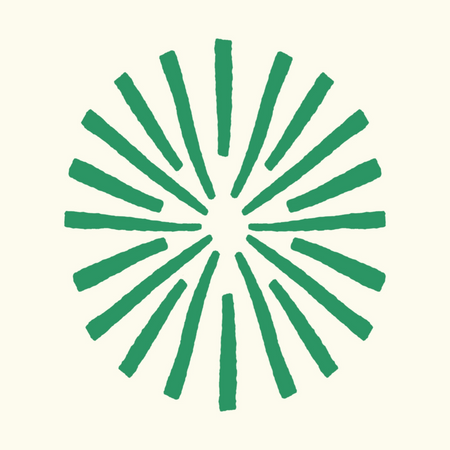 Yodomo Bookshop
Yodomo works with a range of artists, designer-makers and craftspeople. Many of them have published books and we're delighted to showcase these here alongside our curated selection of crafts, maker, lifestyle and creative entrepreneurship books.