Master the colourful bargello stitch with 17 projects and learn how to incorporate it into your home. Starting with the basics, Nerrisa Pratt introduces you to this iconic stitch, explores its historical roots and shows you how to grow in confidence so you can build up to creating your own designs. From cushions and lampshades to plant pot covers and bags, this craft is extremely versatile and can add instant colour and texture to any interior thanks to its graphic style.

Rediscover your love for needlepoint with Bargello: 17 Modern Needlepoint Projects for You and Your Home.
The Bargello Edit is your go to brand for modern needlepoint kits with retro vibes.

Founded by Nerrisa after falling out of love with her first love of sewing, in a bid to find a mindful and less involved craft, she discovered Bargello after a late night of scrolling through inspiration websites and was immediately struck by the bold patterns and colours.

If you're new to Bargello, it's a tapestry method which dates back hundreds of years and the technique of using straight stitches to create striking, geometric patterns and the craft had the biggest and best resurgence in the seventies.

Fast-forward to now and The Bargello Edit boasts a range of DIY projects and lifestyle kits to add a pop of colour to your life. Each project is jam-packed with premium materials and full colour instructions all packed up in our signature cotton tote so you can take your crafts on the go.

As seen on Kirstie's handmade Christmas, in Stylist Magazine and Good Homes, Crafts Beautiful and Mollie Makes.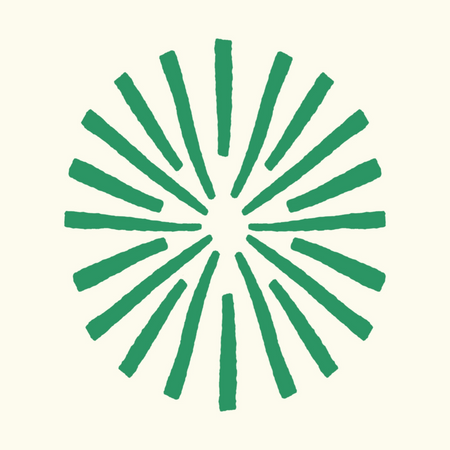 Yodomo Bookshop
Yodomo works with a range of artists, designer-makers and craftspeople. Many of them have published books and we're delighted to showcase these here alongside our curated selection of crafts, maker, lifestyle and creative entrepreneurship books.