Wrap up in style with these 35 cute crocheted projects. It takes no time at all to crochet a scarf or a hat, and Nicki Trench has created a wide range of contemporary designs, with a variety of stitches and fashionable colours, so you'll really stand out from the crowd. Start with the soft and cosy seashell stitch scarf or the bright beanie hat which can be made in a range of eye-catching shades.

Not every scarf or hat has to just be for winter! The delicate daisy scarf and the pretty rose headband can be worn all year round. There are also handy stash-busters such as the granny square patchwork scarf and the pompom hat for babies. All the stitches are explained and there are infinite possibilities to match your accessories to your outfit with Crocheted Hats and Scarves.
About the Author:
Nicki Trench is a bestselling author, crafter, and vegetable grower. She teaches, lectures, and writes features on knitting, crochet, sewing, cake decorating, and hen keeping. Her books include Cute and Easy Crocheted Cozies, Crochet Basics, Cute & Easy Crochet (over 125,000 copies sold), Cute and Easy Crochet with Flowers, Geek Chic Crochet, Cute & Easy Crocheted Baby Clothes, A Passion for Quilting, Super-scary Crochet, and Super-cute Crochet, all published by CICO Books. Visit her website at www.nickitrench.com. Nicki is based in East Sussex, UK.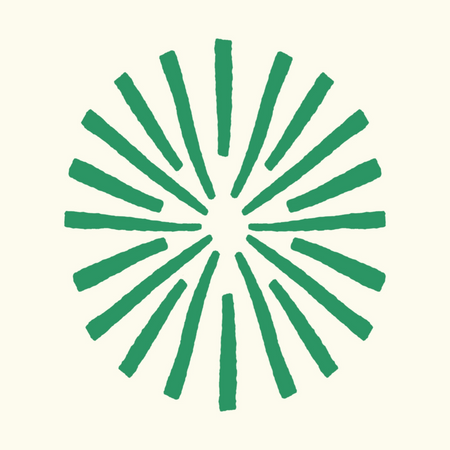 Yodomo Bookshop
Yodomo works with a range of artists, designer-makers and craftspeople. Many of them have published books and we're delighted to showcase these here alongside our curated selection of crafts, maker, lifestyle and creative entrepreneurship books.