Fashion has blighted our planet. Today, one out of six people on earth work in fashion, churning out 100 billion garments a year. Yet 98 percent of them do not earn a living wage, and 2.1 billion tonnes of clothing is thrown away annually.

The clothing industry's exploitation of fellow humans and the environment has reached epic levels. What should we do? Bestselling author and veteran journalist Dana Thomas has travelled the globe to find the answers. In Fashionopolis, she details the damage wrought by fashion's behemoths, and celebrates the visionaries - including activists, artisans, designers, and tech entrepreneurs - fighting for change.

We all have been casual about our clothes. It's time to get dressed with intention. Fashionopolis is the first comprehensive look at how to start.
ABOUT THE AUTHOR
Dana Thomas is the author of Fashionopolis: The Price of Fast Fashion and the Future of Clothes, Gods and Kings: The Rise and Fall of Alexander McQueen and John Galliano and the New York Times bestseller Deluxe: How Luxury Lost Its Luster. She began her career writing for the Style section of The Washington Post, and for fifteen years she served as a cultural and fashion correspondent for Newsweek in Paris. She is a regular contributor to The New York Times Style section and has written for The New York Times Magazine, The New Yorker, The Wall Street Journal, the Financial Times, Vogue, Harper's Bazaar, T: The New York Times Style Magazine, and Architectural Digest. In 1987, she received the Sigma Delta Chi Foundation's Ellis Haller Award for Outstanding Achievement in Journalism. In 2016, the French Minister of Culture named Thomas a Chevalier of the Order of Arts and Letters. And in 2017, she was a Logan Nonfiction Fellow at the Carey Institute for Global Good. She lives in Paris.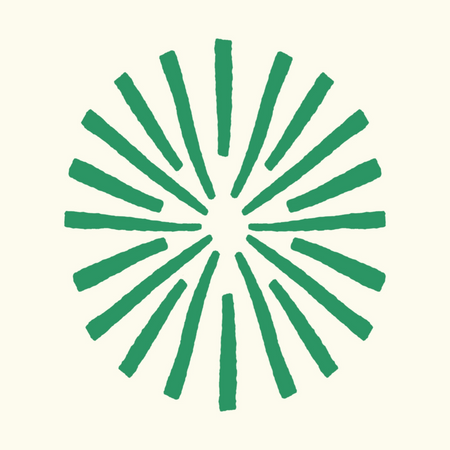 Yodomo Bookshop
Yodomo works with a range of artists, designer-makers and craftspeople. Many of them have published books and we're delighted to showcase these here alongside our curated selection of crafts, maker, lifestyle and creative entrepreneurship books.