From Clay to Kiln is a must-have guide for anyone working with ceramics, from absolute beginners, weekend crafters and students, through to practising ceramicists. In this book, Stuart Carey invigorates and encourages you through all stages of the pottery process. Covering all the information you need about tools and materials, he takes you through preparation and hand building, throwing and finishing your vessel, to glazing and firing.

You will gain an in-depth knowledge of how clay works and how to apply your skills to the wheel and beyond. With simple step-by-step tutorials, clear visuals and Stuart's helpful hints and tips, you can jump straight in with confidence and create a piece of pottery that marries beauty, form and function. Including stunningly beautiful photography throughout, this is a book to inspire.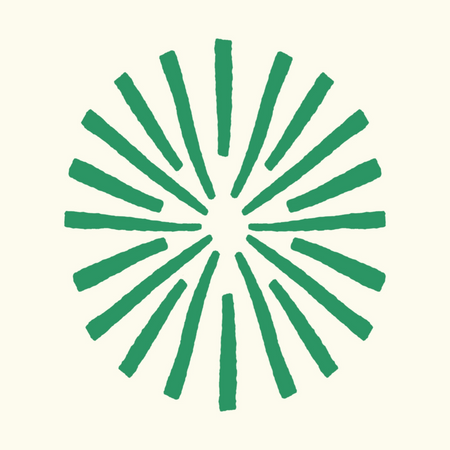 Yodomo Bookshop
Yodomo works with a range of artists, designer-makers and craftspeople. Many of them have published books and we're delighted to showcase these here alongside our curated selection of crafts, maker, lifestyle and creative entrepreneurship books.