From atomic structures to theories about magnetic forces, scientific progress has given us a good grasp on the properties of many different materials. However, most scientists cannot measure the temperature of steel just by looking at it, or sculpt stone into all kinds of shapes, or know how it feels to blow up a balloon of glass. Handmade is the story of materials through making and doing.

Author and material scientist Anna Ploszajski journeys into the domain of makers and craftspeople to comprehend how the most popular materials really work. Anna has the fresh perspective of someone at the forefront of the field. Each chapter features her accounts of learning from masters of their respective crafts.

Along the way, Anna builds a fuller picture of materials and their place in society, as well as how they have intersected with her own life experiences - from land racing on American salt flats to swimming the English Channel. She visits a blacksmith, explores how working with the primal material, clay, has brought about some of the most advanced technologies, and delves down to the atomic scale of glass to find out what makes it 'glassy'. Handmade affords us a new understanding of the materials we encounter every day and an appreciation for the skills needed to fashion them into objects that are perfectly formed for the jobs they do.
About the Author
Anna Ploszajski is an award-winning materials scientist, writer and storyteller. She's a materials generalist, equally fascinated by metals, plastics, ceramics, glasses and substances from the natural world. A patent-holder by the age of 22, Anna has packed a lot into a short space of time - her career has seen her work in labs at NASA in Florida, attempt to break a land-speed record at the Bonneville Salt Flats in Utah, and power Glastonbury Festival using hydrogen.
Anna also works as a freelance science communicator and storyteller, regularly performing live science shows to audiences across the UK and internationally. As a stand-up comedian, Anna brings materials science to life at venues ranging from the local pub to the Edinburgh Fringe, and is on a mission to train scientists and engineers in storytelling skills. A frequent presenter on radio and TV, Anna is the host of her own podcast about materials and making (also called Handmade).
@AnnaPloszajski
www.annaploszajski.com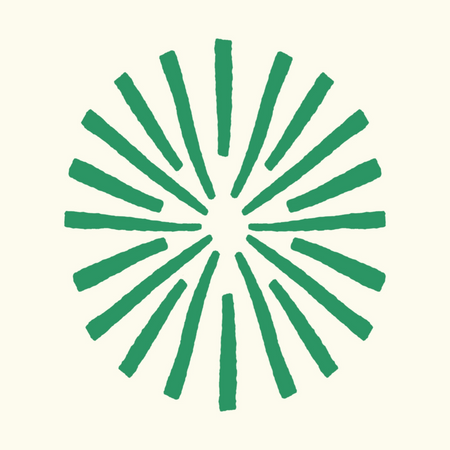 Yodomo Bookshop
Yodomo works with a range of artists, designer-makers and craftspeople. Many of them have published books and we're delighted to showcase these here alongside our curated selection of crafts, maker, lifestyle and creative entrepreneurship books.