Sweaters are a fashion staple. Versatile, cosy and often the item you treasure and never tire of, they can be worn all-year round, under a coat in the winter or as an extra layer on a chilly night during the summer. In this fresh and modern guide to knitting, Emma Wright will show you how to create your own stylish sweater collection.

Starting with the basics, learn how to knit three key silhouettes: square, raglan and set-in-sleeve. Once you have mastered these core shapes, the possibilities are endless. Emma's playful approach will show you how to confidently mix-and-match a variety of necklines, sleeves and bold colourways to add your own creative flair.

Packed with stunning lifestyle photography, this book will take you through all the essentials as you learn to stitch up the 15 beautiful designs. Through Emma's clear instructions and expert tips, KIY: Knit-It-Yourself will show you how to enter the wonderful world of knitting, whether you are new to the craft or already have a couple of projects under your belt.
About the Author
Emma Wright is a designer of all things knit and crochet. She is heavily influenced through fashion, colour and floral, which is reflected through the playfulness of her designs. In 2015, she turned emmaknitted into a full-time business and was subsequently awarded 'Britain's Next Top Knitwear Designer' by Lovecrafts. Over the years, she has worked with a collection of brands and designers within the knit and crochet industry, as well as within the fashion world, including designing a collection of 'woodland cup cosies' for Oasis. Emma has been featured in an array of publications including Knitting Magazine, Inside Crochet and most recently Vogue Knitting.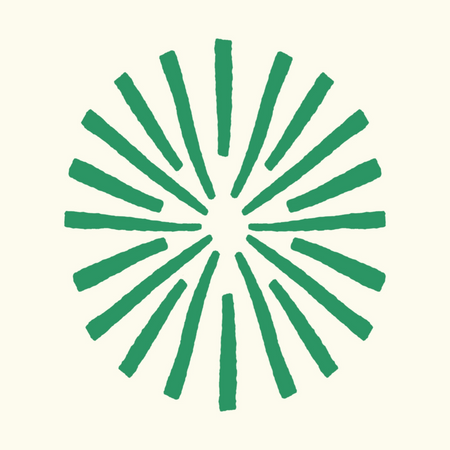 Yodomo Bookshop
Yodomo works with a range of artists, designer-makers and craftspeople. Many of them have published books and we're delighted to showcase these here alongside our curated selection of crafts, maker, lifestyle and creative entrepreneurship books.