Liberty is a heritage brand with one foot firmly planted in the future. Known for its unique, avant-garde design and unmistakable Art Fabrics, Liberty is celebrated for its blend of bohemian luxury and expert craftsmanship. Rieber discusses not only the historic beginnings of the brand, from Arthur Liberty's 'Eastern Bazaar' to its Art Nouveau furniture, jewellery and clothing designs, whimsical window displays and the Art Fabrics, but also to the innovations in design and printmaking today that have kept Liberty at the forefront of the fashion and textile industries.

Since 1875, Liberty has been synonymous with luxury and great design. Arthur Liberty's intuitive vision and pioneering spirit led him to travel the world looking for individual pieces to inspire and excite his discerning clientele. Liberty is Arthur's legacy, and stands for integrity, value, quality and, above all, beautifully designed products.

It is this vision and spirit that prevails today within the trademark Tudor building and this same vision and spirit is celebrated in this treasure trove of designs and objects from the store's archives and vaults.
About the Author
Marie-Therese Rieber has degrees in literature and history, and has worked for pioneering Internet copyright organisation Creative Commons, iD magazine in London and as a costume history researcher in film. She is based in Berlin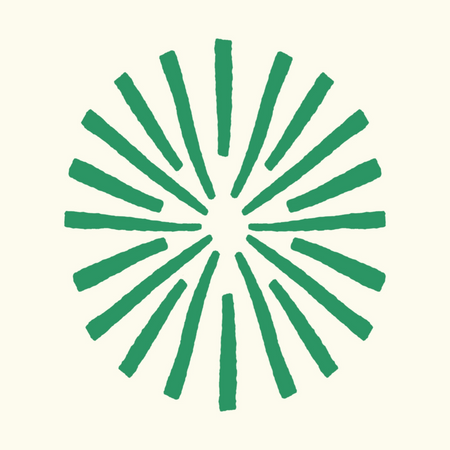 Yodomo Bookshop
Yodomo works with a range of artists, designer-makers and craftspeople. Many of them have published books and we're delighted to showcase these here alongside our curated selection of crafts, maker, lifestyle and creative entrepreneurship books.