Let Gemma rope you in to create a range of fun, accessible DIY projects all aimed to help you dress up the everyday. Gemma employs her famous ropework and all around craft genius to offer a range of projects and crafty tricks to make your life more fabulous. Looking for a macrame plant hanger to spruce up your living room? Want to create a swanky dog lead for your favorite pet? Looking to give your next dinner party some added class? Keen to make yourself a beautiful blouse that will have your friends demanding one of their own? This book is full of fun, accessible DIYs to help you decorate, entertain, and celebrate in style, no matter your skill level or the size of your living space.

Living in a tiny apartment with her husband, daughter and hefty cat, Gemma Patford is constantly looking for creative ways to rope people in to making fun craft projects. With an impressive Instagram following of over 60K, Gemma started the hashtag #ropedinbygemma as a way of convincing people to get crafting.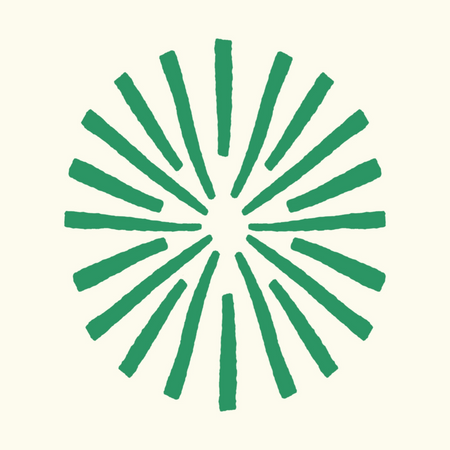 Yodomo Bookshop
Yodomo works with a range of artists, designer-makers and craftspeople. Many of them have published books and we're delighted to showcase these here alongside our curated selection of crafts, maker, lifestyle and creative entrepreneurship books.