Still Life is an accessible instruction course for complete beginners to learn how to draw and paint contemporary still-life subjects. Following a concise guide to the tools, materials and basic techniques that every beginner needs to know (including line, tone, colour, composition and perspective), there are ten tutorials showing how to draw and paint a variety of still life subjects using beginner-friendly materials, including pencil, charcoal, coloured pencils, pen and ink, watercolour paints and watercolour pencils. Each tutorial has a list of the materials and tools required, step-by-step photographs of the work, informative text and tips and strategies for getting the best results.

By working through the tutorials, you will gradually develop your skills and build confidence until you feel equipped to attempt any still life. In addition to the tutorials, you'll find three 'focus on' feature spreads. These pages offer more in-depth/advanced techniques appropriate to the projects.
About the author, Susie Johns:
Susie Johns is an artist and designer who has written dozens of craft books, mostly on knitting, crochet and sewing, including Knitted Pets, Knitted Woodland Creatures, Fat Quarter: Bags & Purses and Fat Quarter: Vintage (all GMC Publications). Her patterns and designs appear regularly in consumer craft magazines in the UK, such as Let's Knit, Sew and Let's Get Crafting, and she has written numerous patterns for suppliers such as DMC. She has also demonstrated various crafts on television.

Susie studied Fine Art at The Slade School and went on to pursue a career in publishing as an editor before becoming freelance. Alongside her writing career, she teaches drawing and painting at a local adult education college.She also runs classes and workshops on knitting and crochet and has been involved in a number of textile-based community projects in and around London, where she lives.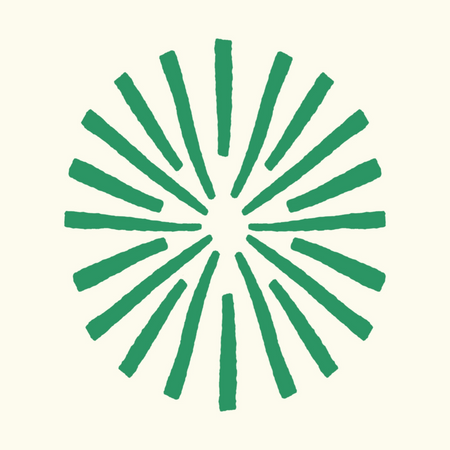 Yodomo Bookshop
Yodomo works with a range of artists, designer-makers and craftspeople. Many of them have published books and we're delighted to showcase these here alongside our curated selection of crafts, maker, lifestyle and creative entrepreneurship books.