Pioneering book artist Hedi Kyle, in collaboration with her daughter, Ulla Warchol, shows you step-by-step how to use folding techniques to create thirty-five of Hedi's most popular inventions. Projects include flag books, blizzard books, the fishbone fold, and nesting boxes, among others. An insight into the work of a truly skilled artist, this book was written to inspire others to experiment with new realms of making and conceptualization using the art of the fold.
 
Coming this fall, we will be posting short tutorials on some of the techniques we often use and that are found in the book so please stay tuned.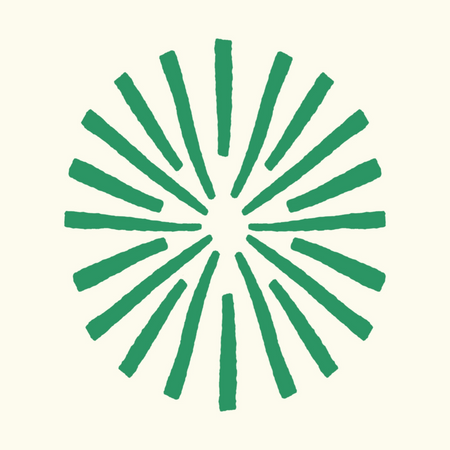 Yodomo Bookshop
Yodomo works with a range of artists, designer-makers and craftspeople. Many of them have published books and we're delighted to showcase these here alongside our curated selection of crafts, maker, lifestyle and creative entrepreneurship books.