Paper flowers are not only beautiful, but also incredibly versatile. They can be used to create everything from simple home decorations and gorgeous gifts to unique centrepieces and decorative one-off bouquets, all made from the most basic and inexpensive materials. Suzi McLaughlin's step-by-step tutorials cover a beautiful array of flowers including bluebells, peonies, poppies, cherry blossom and more, and will teach everything you need to know.

Make delicate lifelike flowers, or let your imagination run wild and use Suzi's techniques to create playful hybrids. Adorn your home with colour and style with just a few simple steps. The flowers are accompanied by templates for every shape used in the book, as well as instructions on how to display your creations to their full potential.

Whether you want to make a gloriously blousy bouquet, a bejewelled cherry blossom branch or an impressive floral centrepiece, this book is sure to delight and inspire.
Suzi Mclaughlin is a paper artist based in rural Northamptonsire.

In 2011 Suzi was commissioned by the Royal Horticultural Society to create the very first RHS garden made entirely from paper. Suzi's paper plants and flowers were exhibited at the Gardeners World Live Show at the NEC Birmingham.

Suzi's first book The Paper Florist - Make and Display Stunning Paper Flowers was published in 2019.

Suzi also works as a freelance artist making props for retail displays, magazine shoots and bespoke items for fragrance companies. Clients include Jo Malone London, Estee Lauder, Harrods, Clive Christian Perfume, Coty Cosmetics, Harvey Nichols, ELLE Magazine and The Royal Horticultural Society.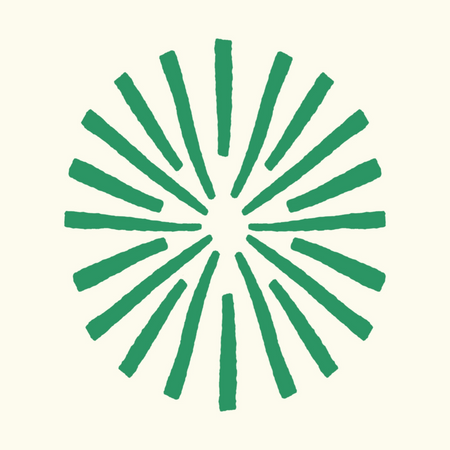 Yodomo Bookshop
Yodomo works with a range of artists, designer-makers and craftspeople. Many of them have published books and we're delighted to showcase these here alongside our curated selection of crafts, maker, lifestyle and creative entrepreneurship books.