With an empowering call to action, The Waste-Free World boldly invites us to end one of the greatest scams in history in order to achieve a bright, sustainable, and prosperous future. As micro-plastics collect in the ocean by the ton, natural resources are depleted, and cities face mounting landfill disposal bills, consumers and investors are becoming increasingly focused on the quality, durability and environmental footprint of products--yet many industries continue to try to sell us cheap goods and tell us that recycling is too expensive. In The Waste-Free World, Ron Gonen argues that the old take-make-waste economy has cost us consumers and taxpayers billions while cheating us out of a habitable planet. But it doesn't have to be this way.

The Waste-Free World reveals the secret history of wasteful consumption and makes a powerful case for transitioning to a Circular Economy--where companies foster innovation, investors recognise long term value creation and consumers are able to align their values with the products they buy. Drawing from his experience as a recycling entrepreneur, public official, and Co-Founder and CEO of a firm investing in scaling the Circular Economy, Gonen showcases brilliant innovations worldwide, introducing us to the entrepreneurs and business leaders that are maximising value by aligning the interests of customers, shareholders, and our environment.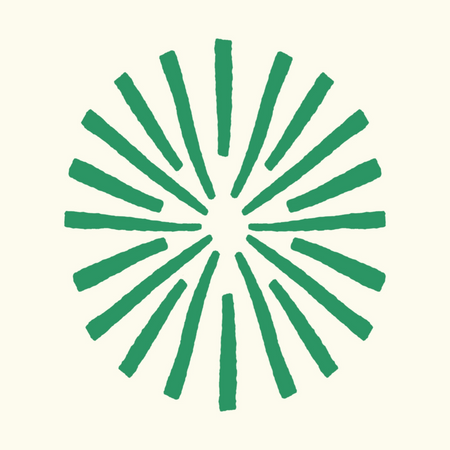 Yodomo Bookshop
Yodomo works with a range of artists, designer-makers and craftspeople. Many of them have published books and we're delighted to showcase these here alongside our curated selection of crafts, maker, lifestyle and creative entrepreneurship books.