Discover your inner genius and learn how to transform unwanted junk into unique and creative garden designs with designer, upcycler and entrepreneur Max McMurdo. Following the success of his first book Upcycling, Max has turned his thoughts to the outdoors with this truly inspirational collection of inventive projects, each built from recycled materials and unwanted 'spare parts'. Whether you want to create a firepit from bicycle wheels, an outdoor plant display from a painted dressing table, or fashion a potting shed from three vintage doors, Max provides invaluable know-how on the tools, techniques and materials required to take you on an outdoor creative journey.

Some of the projects involve only a few simple steps and can be completed within an hour, while others require a weekend of outdoor activity. Above all, every one of the 20 projects is designed to get you upcycling and recycling as you create designs that bring hours of pleasure to your garden.
About the Author:
Max McMurdo officially started his career turning junk into treasure as a child crafting washing up liquid bottles into spaceships!  After graduating from Bournemouth University with a 2:1 in Product Design and Visualisation in 2000, Max fulfilled his boyhood dream and became a car designer in Cologne, Germany.
​
In 2003 he established his business reestore ltd with the aim to design and create a range of upcycled furniture and accessories from objects destined for landfill. By 2007, reestore had won several design awards and featured in many galleries and exhibitions. Max successfully pitched it to the BBC's Dragons Den for investment, and left with investment from Deborah Meaden and Theo Paphitis. Reestore now has a client list that includes The Body Shop and has completed several installations for Google's head offices globally. In 2014 the company won gold at the Chelsea Flower show with Kate Gould Gardens.

Max is also a TV presenter.  After two series of George Clarke's Amazing Spaces, Fill Your House For Free and Channel 4's summer hit, Shed of the Year, he is now the go-to presenter for product design and repurposing. He has recently co-hosted a National Geographic Channel TV show called Machine Impossible and will be a co-presenter, with Sarah Beeney, of Mortgage Free Homes due to transmit in late 2017 on Channel 4. Max will also be co-presenting ITV's new show, £10k Holiday Homes, alongside Julia Bradbury in 2018. Brand partnerships have included brands like Frenchic Furniture Paint and Sugru and projects have included Beetlemania, where he bought a run down Beetle online and created 25 upcycled items from it, which were then sold for charity.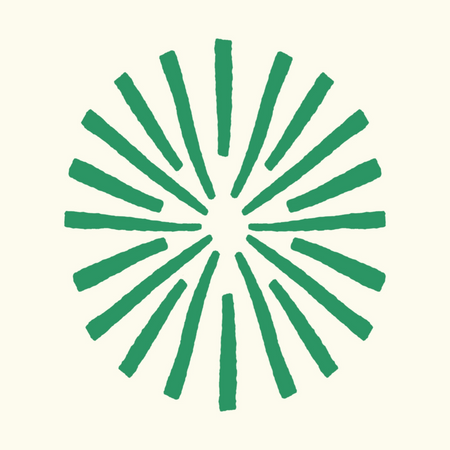 Yodomo Bookshop
Yodomo works with a range of artists, designer-makers and craftspeople. Many of them have published books and we're delighted to showcase these here alongside our curated selection of crafts, maker, lifestyle and creative entrepreneurship books.