Japanese craft has long been revered for its quality and beauty, and skilled craftwork remains an important part of Japanese life. 'Utsuwa', meaning 'for everyday use', embodies the ethos of handmaking in Japan, where handcrafted wares must be as practical as they are beautiful.This book takes us behind the scenes into the private studios of some of Japan's most exciting artisans to reveal stories of material, method, place and culture. It guides us through quiet galleries and colourful marketplaces, where the provenance of a piece is central to its story.

ABOUT THE AUTHOR 
Kylie Johnson is a Brisbane-based ceramic artist, gallery owner and writer. Her ceramic studio and gallery, paper boat press, produces signature quote tags, Christmas ornaments and poetry vessels. Over the past six years, she has curated more than fifteen exhibitions of both Australian and Japanese artists in her gallery. She is the author of two books of poetry, and a collection of quotes from her ceramic work was published in 2014. Tiffany Johnson has spent her professional life in book production. She established the Australia/New Zealand office for 1010 Printing ten years ago. In 2017, the Johnson sisters started Kyoto C reative Tours to take small groups on bespoke tours of the makers, markets and galleries of Kyoto.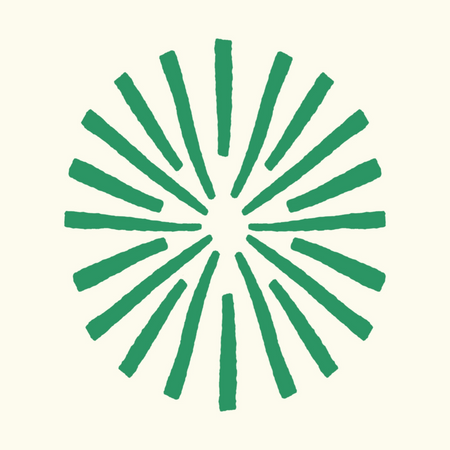 Yodomo Bookshop
Yodomo works with a range of artists, designer-makers and craftspeople. Many of them have published books and we're delighted to showcase these here alongside our curated selection of crafts, maker, lifestyle and creative entrepreneurship books.