Vivid: Style in Colour celebrates the influence of colour in the world of interior design and our everyday lives, showing you where to begin if your life feels like it could benefit from some new (coloured) energy. The eight chapters (orange, red, blue, green, pink, yellow, neutrals, and black) are built around the insights of renowned stylist Julia Green gathered over several decades and feature interviews from leading proponents of the art of colour around the world, including Martyn Thomson (Sydney), Jessica Bettenay (Melbourne), Marielle Ienna (Palermo), LRNCE (Marrakech) and Los Enamorados (Ibiza). Short essays on the science and psychology of colour complement the stunning interior shots by Armelle Habib, alongside travel vignettes that tell the story of how different palettes are interwoven into our lives.

Topics like confidence in bold or clashing colour, using colour to connect or divide spaces, artworks, layering colour for depth and texture, and styling for small spaces and for the seasons are discussed in depth.
About the Author
Julia Green is a leading Australian interiors stylist known best for her love of bold colour. Julia runs the successful website Greenhouse Interiors, a leading destination for people seeking boutique textiles, homewares, fine art and interior styling services. She has featured on several Australian TV & radio home design shows. Armelle Habib is an interiors photographer renowned for work that celebrates natural light, uncomplicated compositions, and candid moments. She is published in leading international publications including Elle Decoration, Living etc UK, Belle, Inside Out, Real Living and Sunday Life. and shoots for commercial clients including Sage & Clare, Oblica, Globe West, Pan Macmillan, Hardie Grant Books and Murdoch Books. Armelle and Julia are regular collaborators, but this is their first book together.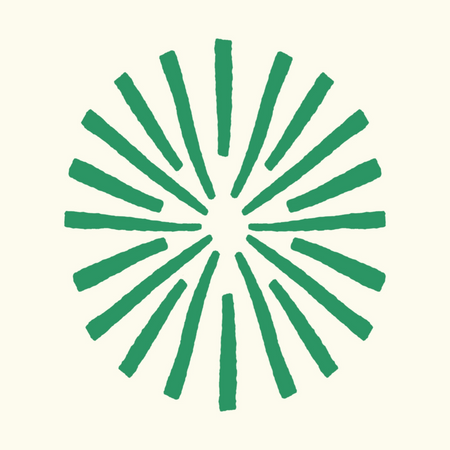 Yodomo Bookshop
Yodomo works with a range of artists, designer-makers and craftspeople. Many of them have published books and we're delighted to showcase these here alongside our curated selection of crafts, maker, lifestyle and creative entrepreneurship books.