We live in the age of the Anthropocene: human activity is the dominant force affecting the climate and man-made and organic materials are becoming irreversibly intertwined. As natural resources dwindle, designers are exploring the potential of increasingly plentiful waste streams to become the raw materials of the future. A new book celebrates 30 optimistic and enterprising designers, makers and manufacturers who use waste as their primary resource, offering a rare glimpse into the world they inhabit. Accompanying these profiles, six in-depth and thematic essays will explore the societal, cultural and environmental implications of their work.

ABOUT THE AUTHOR 

Katie Treggiden grew up surrounded by the natural world. An idyllic Cornish childhood spent in boats, on the beach or exploring the countryside was augmented by a fascination with nature documentaries, particularly those by her childhood hero David Attenborough. She read biology and marketing management at Oxford Brookes University, deepening her understanding of environmental issues while honing her communication skills, before embarking on a successful 12-year career in advertising, marketing and brand strategy.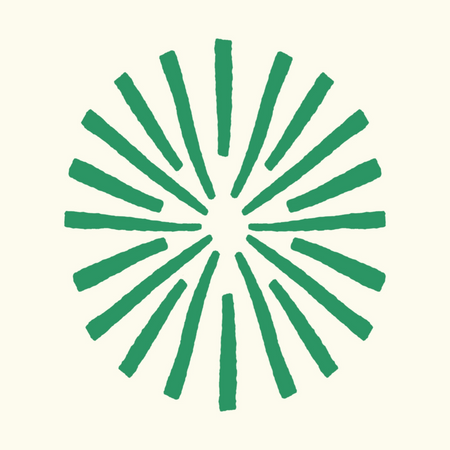 Yodomo Bookshop
Yodomo works with a range of artists, designer-makers and craftspeople. Many of them have published books and we're delighted to showcase these here alongside our curated selection of crafts, maker, lifestyle and creative entrepreneurship books.