Weekend Makes: Hoop Embroidery features 25 beautifully stitched embroideries that are mounted and hung in an embroidery hoop. Inexpensive and quick to make, these small pieces are perfect for using up remnants of fabric and embroidery thread, felt, buttons and beads. The essential tools and techniques section means that those new to embroidery will be able to pick up a much-loved craft and create beautiful and simple pieces.

The book also covers how to finish the back of the pieces, as well as how to hang them. These simple projects are achievable for all levels of ability.
About the Author, Rosemary Drysdale
Rosemary Drysdale grew up in the north of England. After studying textile design at Durham University, Rosemary emigrated to the United States and worked as an embroidery designer. She was at the forefront of the cross-stitch craze in the 1990s, travelling the world teaching workshops and giving demonstrations. She is recognised as a global expert on black work embroidery, as well as a teacher of many other advanced stitching techniques.

She lives in East Hampton, NY with her husband. 50 photographs, 60 illustrations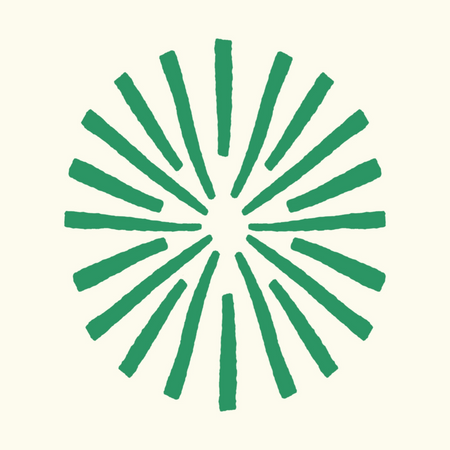 Yodomo Bookshop
Yodomo works with a range of artists, designer-makers and craftspeople. Many of them have published books and we're delighted to showcase these here alongside our curated selection of crafts, maker, lifestyle and creative entrepreneurship books.