How to Craft Your Business

By Sophie Rochester, Founder of Yodomo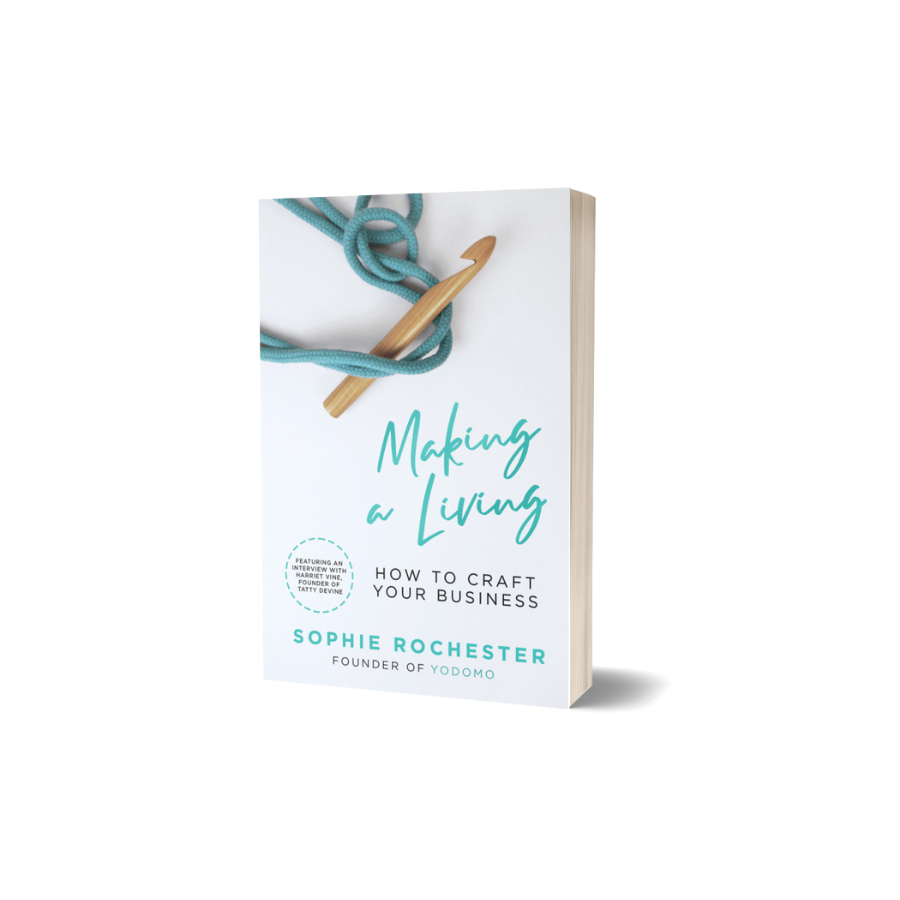 The definitive guide to starting your dream business, for creative entrepreneurs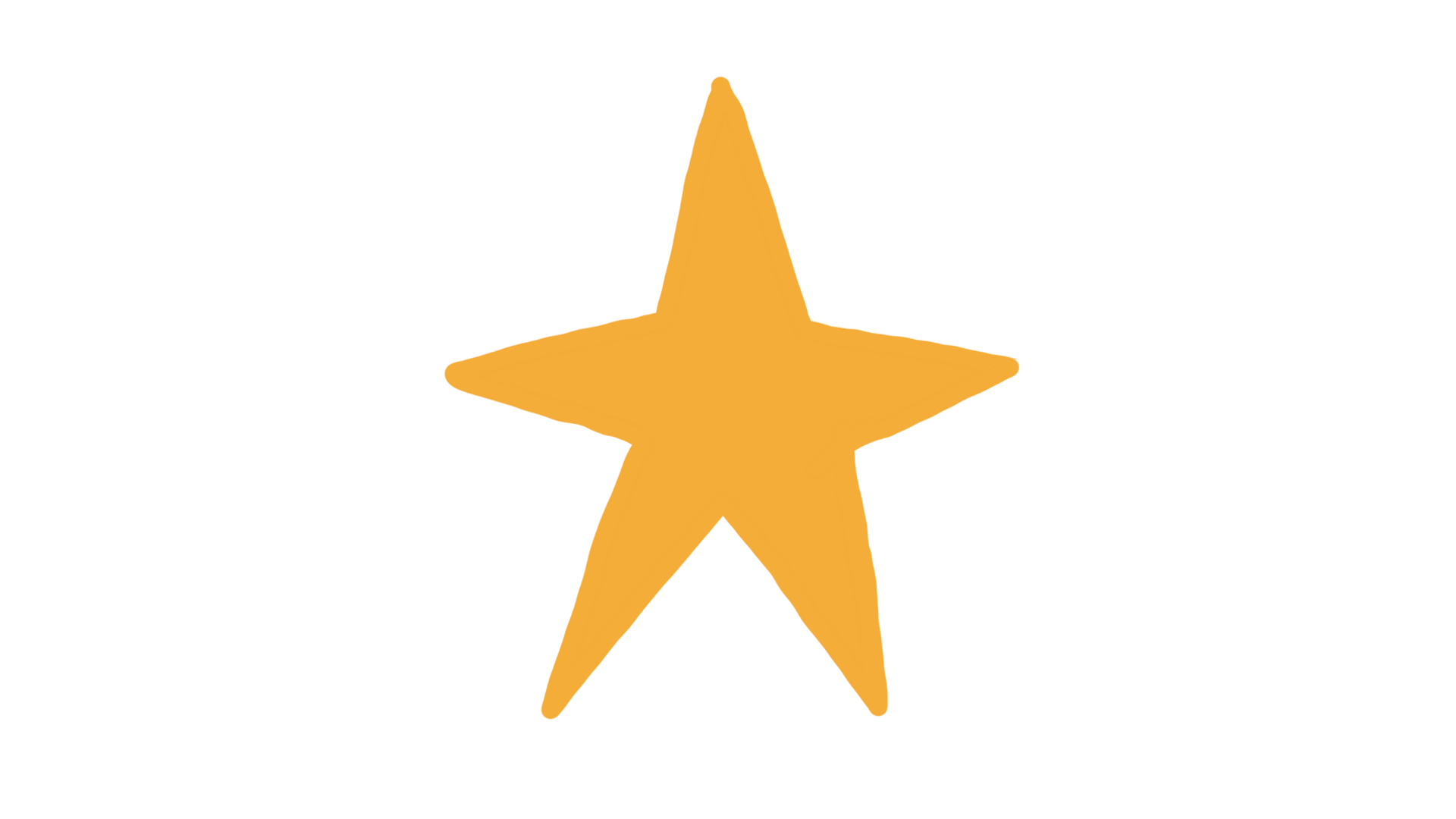 Get off to the best possible start and avoid common pitfalls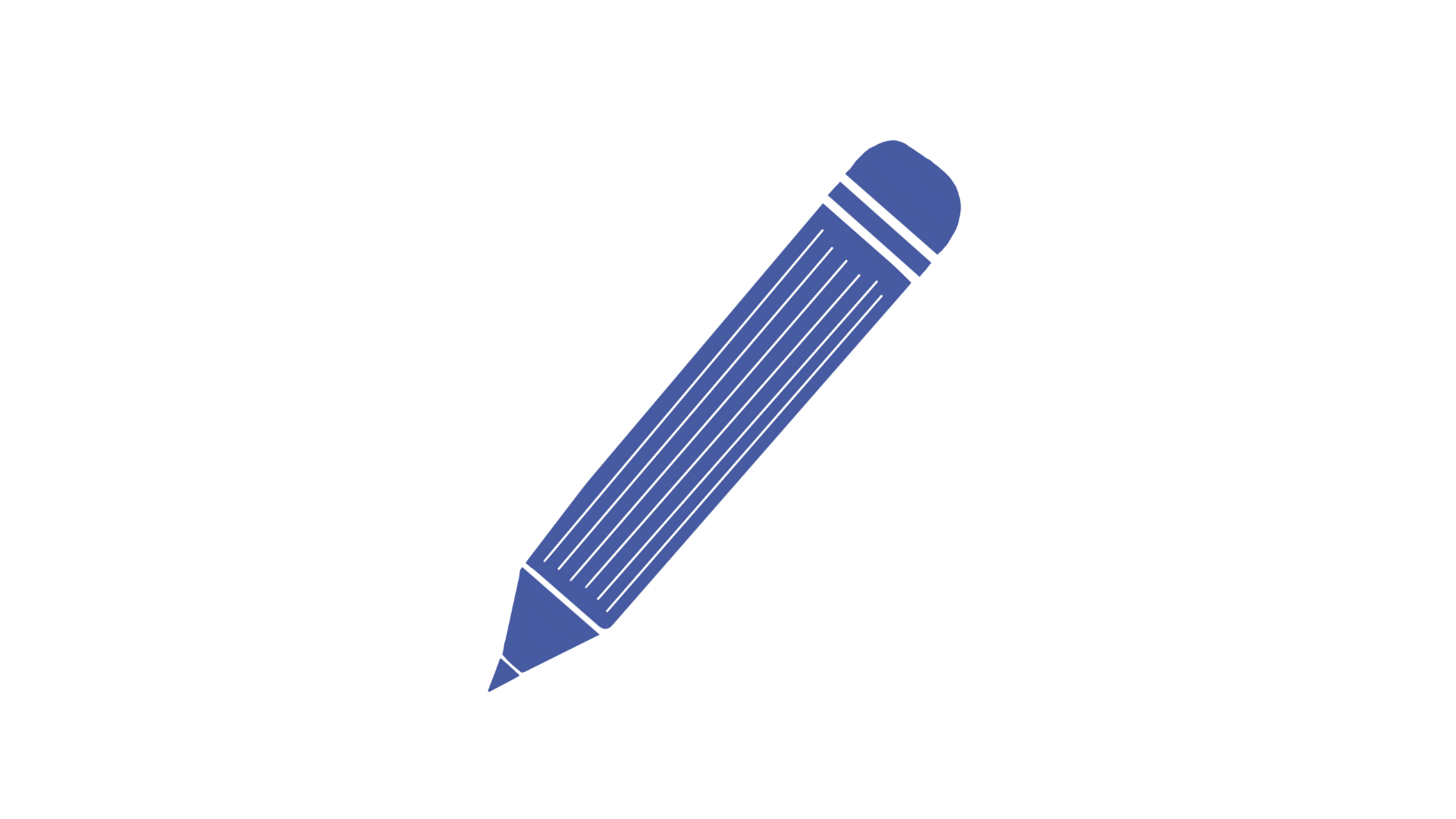 Learn all the small business essentials for both a side hustle or new career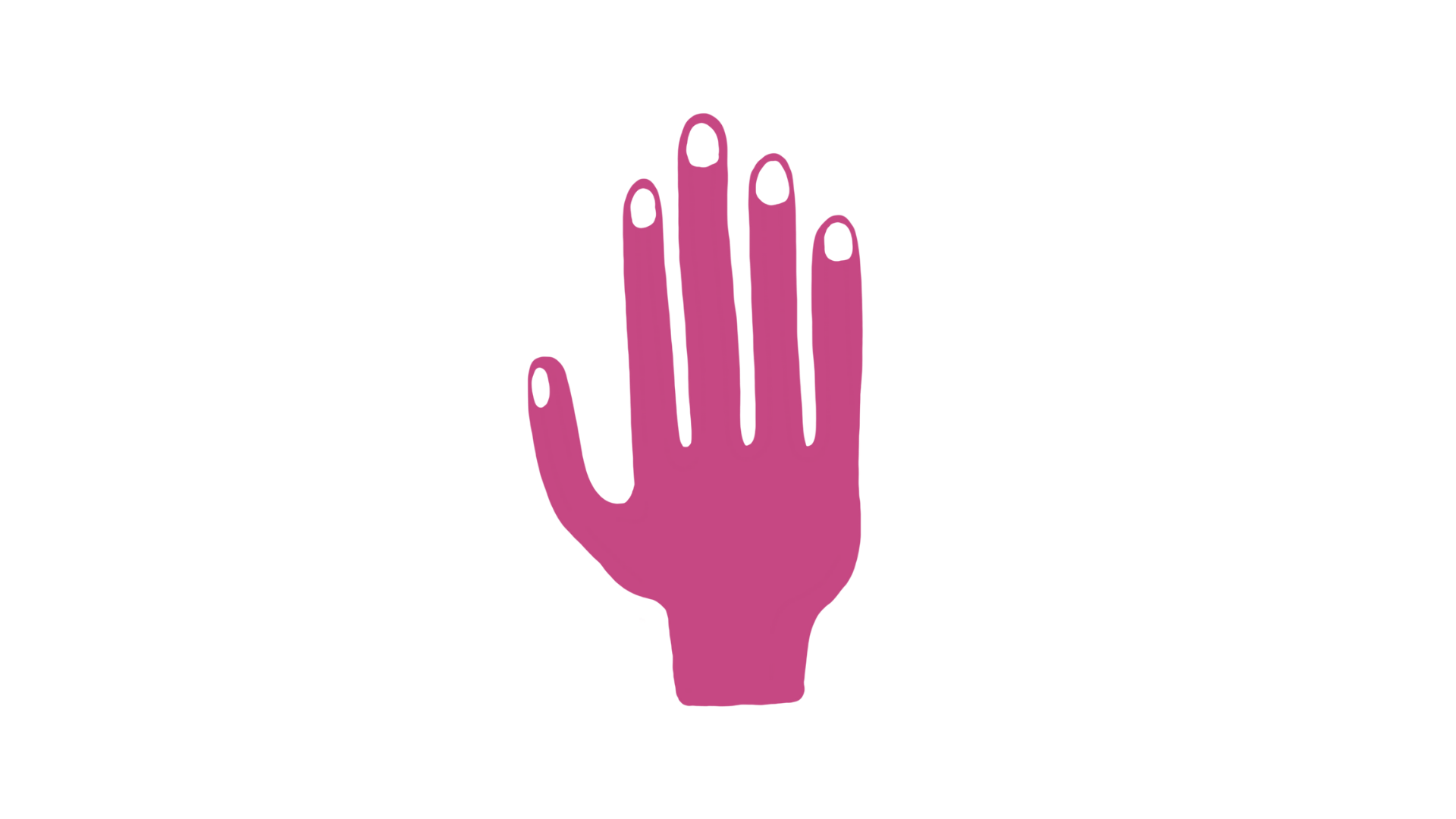 Glean expert insight from leading craft organizations
Sophie Rochester is CEO and Founder of Yodomo, a marketplace for online creative courses and products from leading artists, makers and designers. Yodomo enables designer makers to share their skills and create additional revenue streams for their businesses. She is an advocate of the power and benefits of making with our hands.

She is listed as a Top 10 British Council UK Creative Entrepreneur on the Guardian Professional hClub 100 list.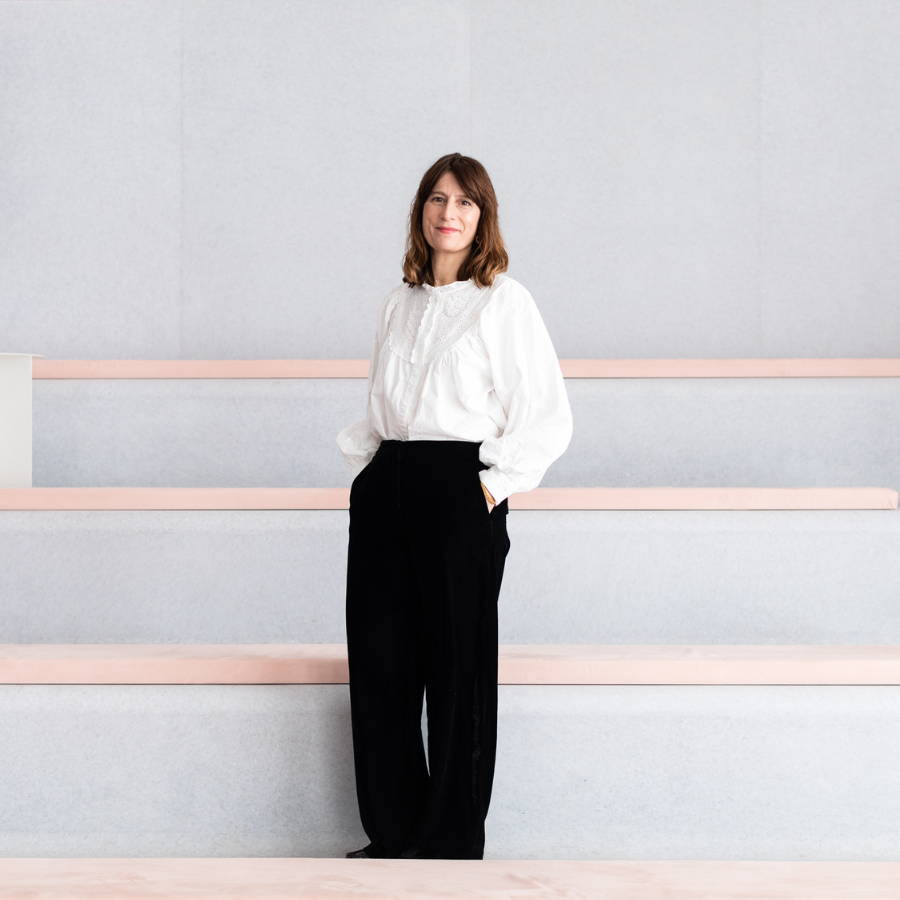 Praise for Making A Living
"Simply breaks down the stages of growing a craft or maker business and can be part of a tool kit for making your creative business a success."
Wayne Hemingway MBE,
Partner at HemingwayDesign
"A no-nonsense, up-to-the-minute and practical handbook for anyone who is in the process of starting, and indeed already running, a craft-based business."
Natalie Melton,
Creative Director, Crafts Council
Carefully designed to keep you motivated as you get your idea off the ground, this book will help you to realize that your new creative business can be more than just a pipe dream.