What we do
Yodomo puts the reuse of materials at the top of the waste hierarchy, reimagining them into energy-efficient products and redistributing them to the creative industries and local communities. Our unique sustainable textile waste service for businesses delivers measurable social and environmental impact to support ESG, carbon and B-Corp reporting.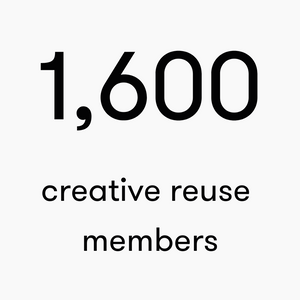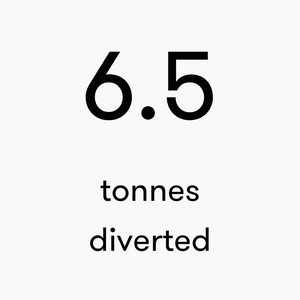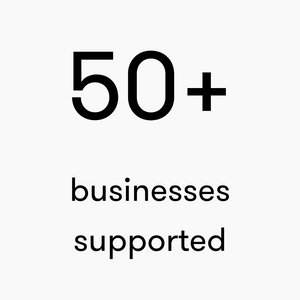 Our Community
Our 1600+ creative reuse members collect materials and turn them into new products. We distribute materials from two circular hubs in London that are supported by local authorities and our network of volunteers. 
Find out more about becoming a creative reuse member, volunteering with us, getting inspired by projects, learning what you can make and much more in our community section. 
Our guide to textile waste
OUR SUPPORTERS AND FUNDERS