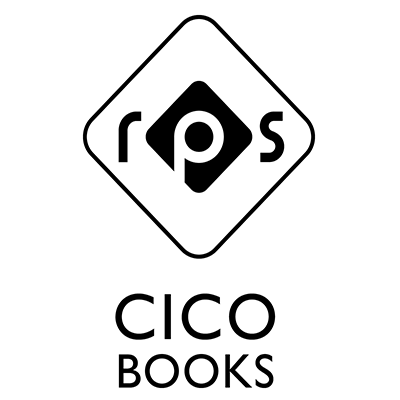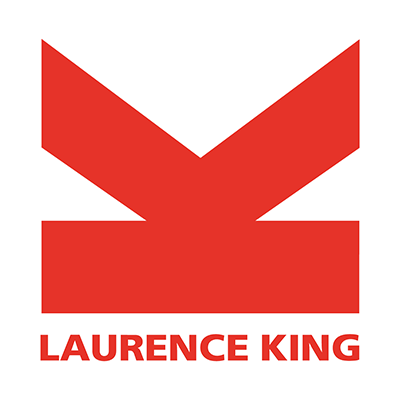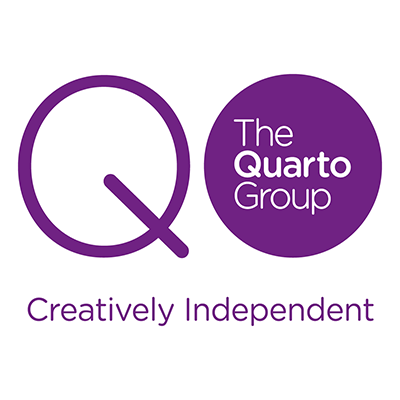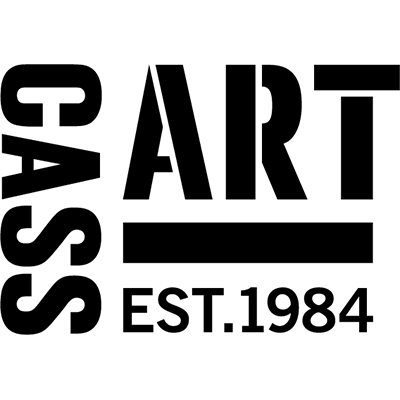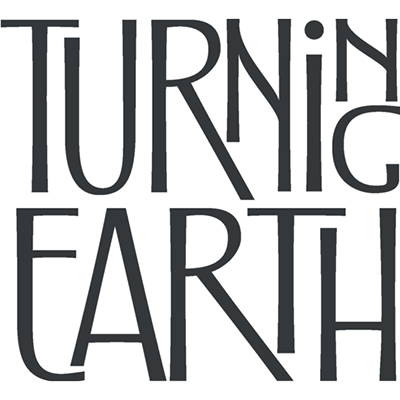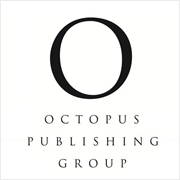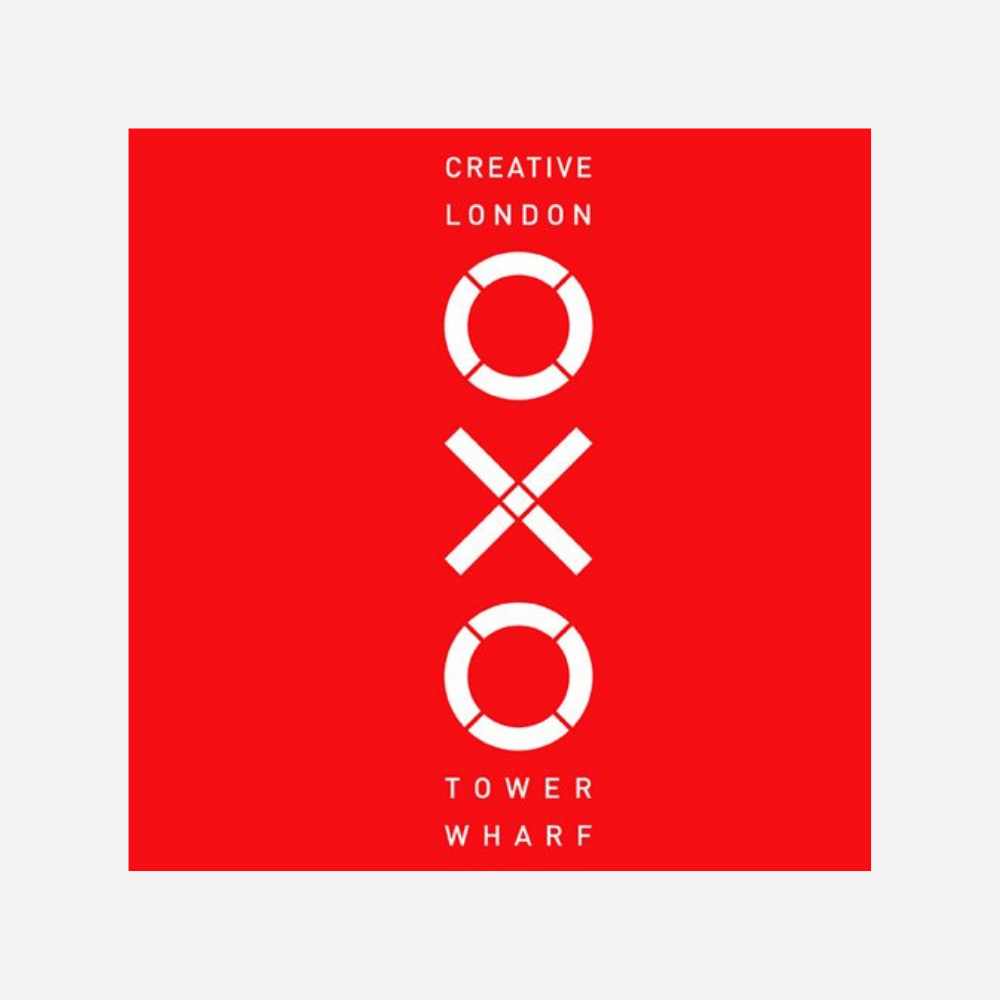 "Here at Cass Art we sell all kinds of art supplies and we run a range of creative workshops in our stores and art spaces in the UK.
Our mission statement is 'let's fill this town with artists' and the great thing about Yodomo is that it helps us to do that by making creative learning easily accessible and by bringing what we do in-store to a broad audience online."
Liesel Thomas, Head of Partnerships, Cass Art
"We want to find new ways to reach new audiences and extend beyond our immediate geographical reach so that people can learn remotely; whether in their home studios, whether in their shed in their garden or in other maker spaces by providing really high quality taught content.
Working with a high quality curated platform like Yodomo will enable us to do just this."
Tallie Maughan, Founder and Creative Director, Turning Earth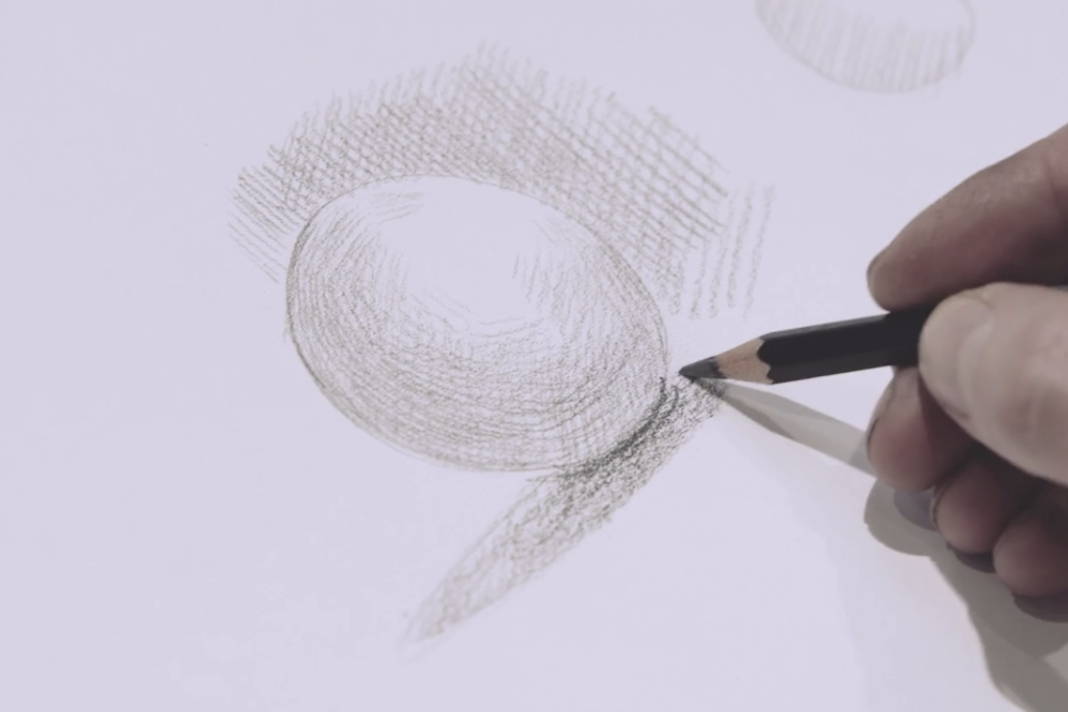 We're partnering with the best organisations - including publishers, retailers, events organisers and more - to bring you great instructors and projects. Find out more about our partners below.
Contact us to find out more about becoming a Yodomo Partner.