This is a stylish collection of 
25 simple projects
 for 
every occasion
. Crochet your way from 
clutch to tote
, making a variety of 
beautiful bags
 in between, with the latest title in the 
Weekend Makes
 series.
Crochet has been brought up-to-date and now fills Instagram and Pinterest, not to mention catwalks and high-end fashion houses, with modern masterpieces.
Grab your crochet hook and yarn and join the trend by creating a carrier for every outing. Whether you're a newcomer to this craft or have been hooked for a while, you'll find a project to kickstart your creativity and learn the skills required to make it.
With detailed techniques, tools and materials sections, this book provides everything you need to know to get started. Each project guides you step by step with easy-to-follow instructions and close-up photos of each stage. Whether you need to carry keys, groceries or a picnic, or add the finishing touch to an outfit, there are 25 easy projects to make, from essential everyday bags, such as the tote, shopper and backpack, to more exciting, elaborate shapes, such as the Japanese knot, circle raffia and drawstring bag.
As well as learning the basic stitches and how to shape these styles, you'll expand your knowledge to create different patterns and textures, including leopard print, geometric and honeycomb designs, and work with different colours and types of yarn.
Projects include leopard-print clutch, round raffia bag, maker's project bag, knot bag, yoga mat bag, tweed bag, crossbody drawstring bag, picnic bag, rainbow clutch.
About the author, Emma Osmond
Emma Osmond is a mobile consultant for Rowan Yarns and a passionate knitwear and crochet designer. She previously worked for Liberty of London in the haberdashery department which is where she first fell in love with Rowan yarn. Emma learned needle work from her grandmother and has been crocheting from a very young age; today, she has managed to turn her skills into a successful career.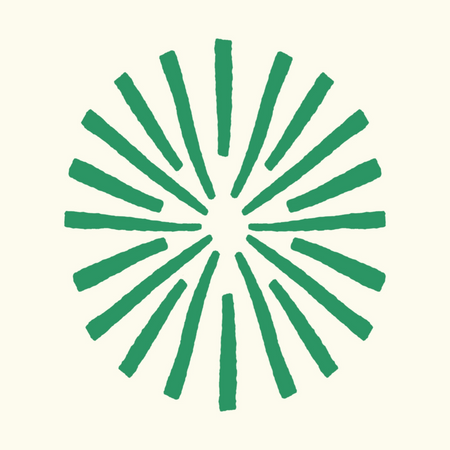 Yodomo Bookshop
Yodomo works with a range of artists, designer-makers and craftspeople. Many of them have published books and we're delighted to showcase these here alongside our curated selection of crafts, maker, lifestyle and creative entrepreneurship books.