Learn how to care for your own houseplant giants, from the glorious Fiddle Leaf Fig and impressive Banana Plant to the ever-popular Monstera - this book will cover 45 favourites and include everything you need to know about creating your own indoor jungle. Little Book, Big Plants will not only instruct you on how to best care for your gentle giants, but will also show you how to encourage growth and make your own natural fertiliser as you increase the size of your collection. Colourful, fun and gifty, this is the perfect companion for anyone looking to grow their plant family and take their foliage to the next level.

London Terrariums in run by Emma Sibley. She made her first terrarium using stones from driveways, moss from the garage roof, cuttings from house plants and hand-made tools from wine corks and garden sticks. From making terrariums for friends and family, the business grew quickly and the London Terrariums shop opened in 2017, where you can buy ready-made terrariums, kits or attend a workshop. Emma is a member of the British Cactus and Succulent Society.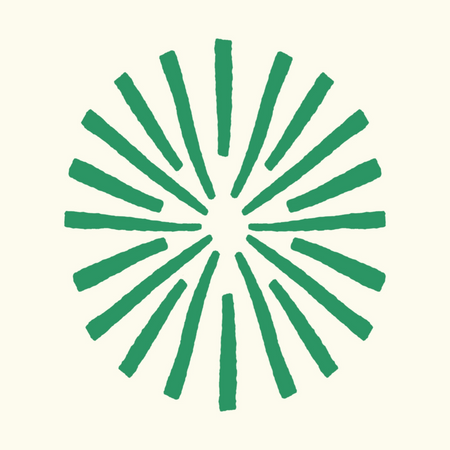 Yodomo Bookshop
Yodomo works with a range of artists, designer-makers and craftspeople. Many of them have published books and we're delighted to showcase these here alongside our curated selection of crafts, maker, lifestyle and creative entrepreneurship books.